| | |
| --- | --- |
| | |
| | Located not far from Prague, the pleasant spa town of Poděbrady hosts our students of one-year preparatory programmes for university studies in technical fields and economics in Czech, students of the preparatory programme for the study of medicine in English and students of post-secondary studies bound for medical faculties. |
| | |
Study at the castle!
You will experience the unique atmosphere of studying in a castle building. The spacious classrooms are equipped with data projectors, the large auditorium allows for hybrid teaching. The social and representative spaces will carry you straight into a world of grandeur and elegance.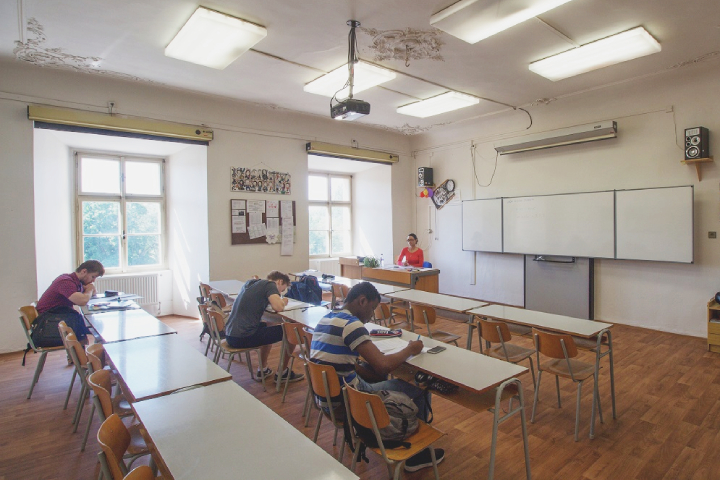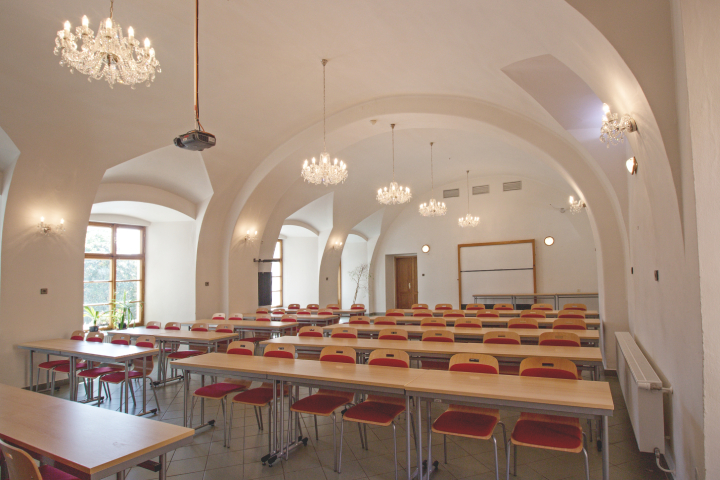 Teaching at the Poděbrady castle has a long tradition, it has been connected with education since 1922, when, with the support of President T. G. Masaryk, The Ukrainian Economic Academy was opened here, and after the Second World War it was the seat of an English-type boarding school, which was attended by Václav Havel and Miloš Forman, for example. Since 1983, the castle has been operated by ILPS CU.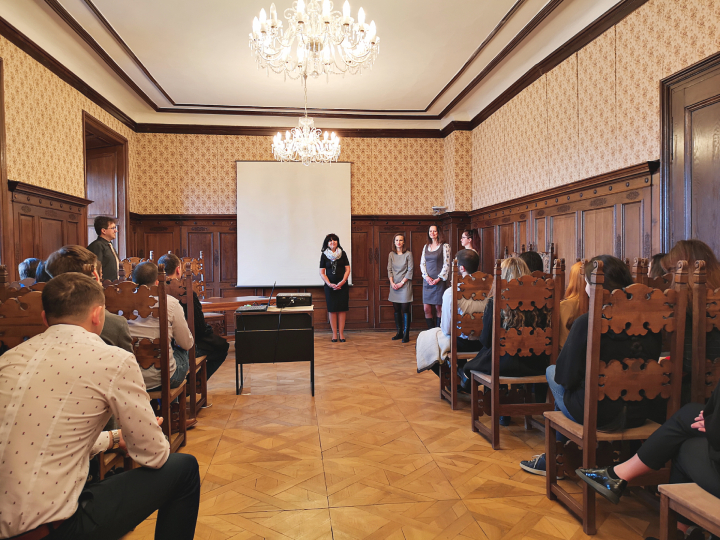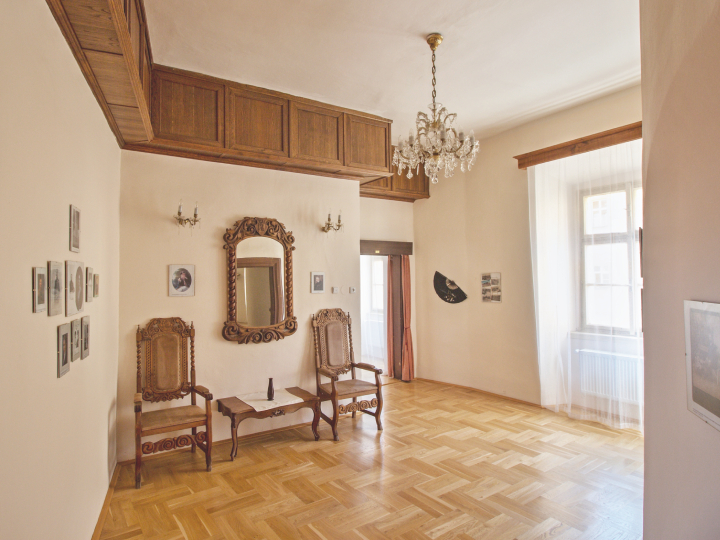 Perfect background for students
There are many retreats in the castle grounds that you can use for relaxation, study and entertainment. There is a café, a bar, two restaurants, a cinema and the town's cultural centre and garden. In the castle premises, you can connect to Eduroam, the university's wi-fi internet network, free of charge. The dormitories have two study rooms and students can borrow or exchange books for free from the local version of the BookBooth.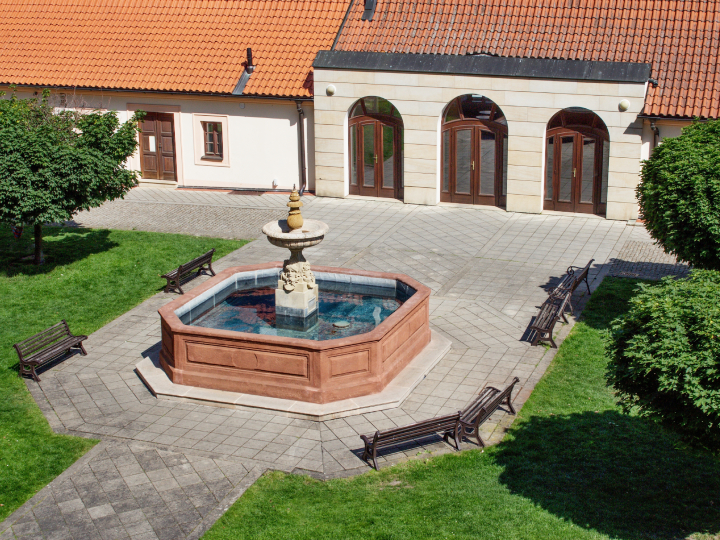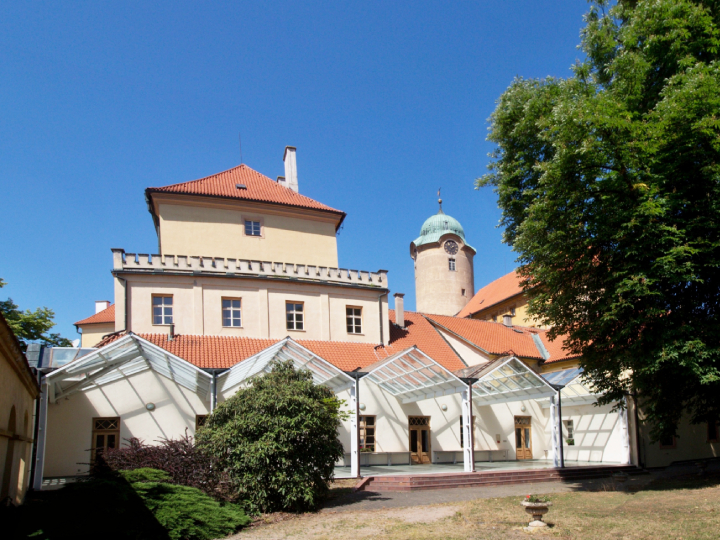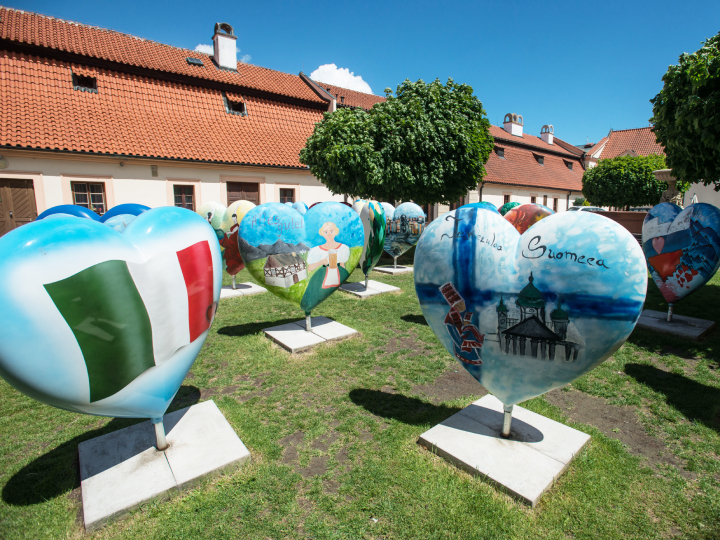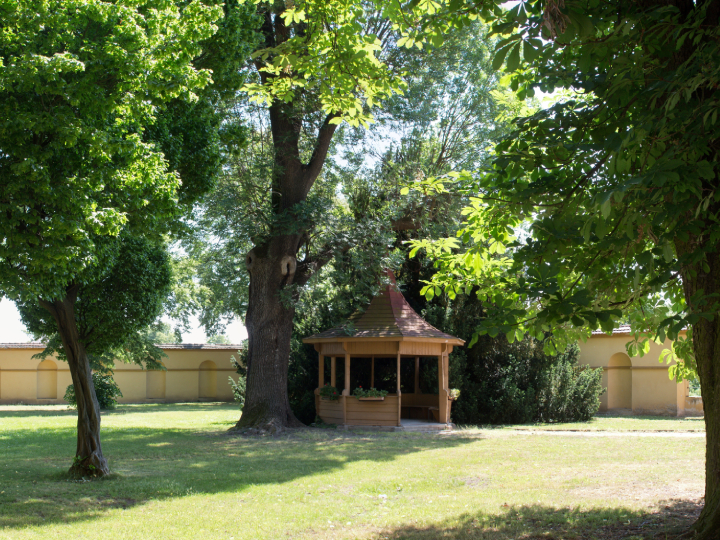 Experienced and professional team
You will study under the guidance of professional teachers - qualified tutors of Czech and specialized subjects, who have had extensive experience with preparing students for the admission procedure. Our academic supervisor will help you with the recognition process and our assistant will help you to fill in the application form for the faculty you are applying to study at.
Would you like to study at a Czech university for free?
Learning outside the classroom - additional activities
We help you develop your communication skills not only in the classroom! You can choose from a wide variety of activities that will help you practice Czech while making new friends and having fun.
Excursions and trips to faculties
During the semester you can visit historically significant Czech sites, museums and nature reserves with us. Among the places we will visit, there are also important technical sites, such as local glassworks. We will also go on excursions to university towns (e.g. Pilsen, Hradec Králové), where you will get to know the faculties of your field of study.
Social events and theme days
There are two traditional events - the opening ceremony of the academic year (Matriculation) and the closing ceremony of the academic year (Graduatio), which are held in the castle auditorium and garden. During the year, we will experience and celebrate important holidays and events together.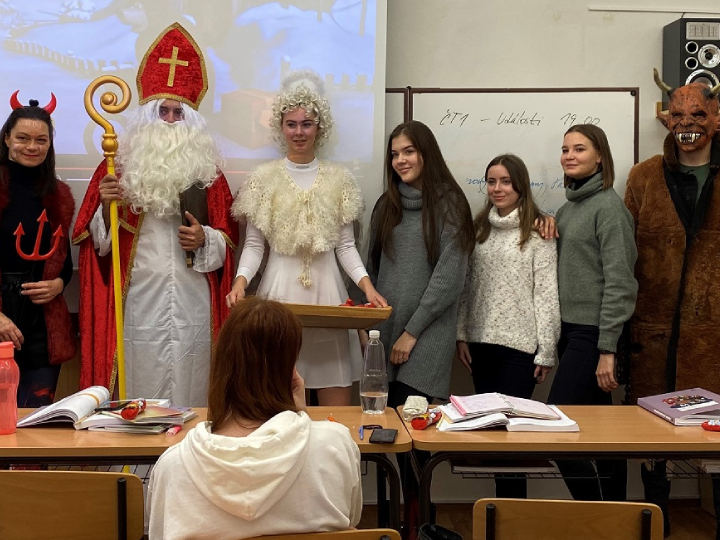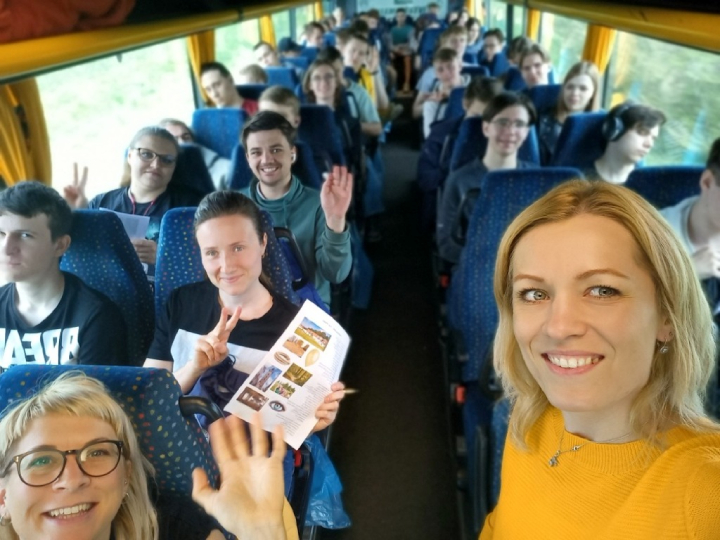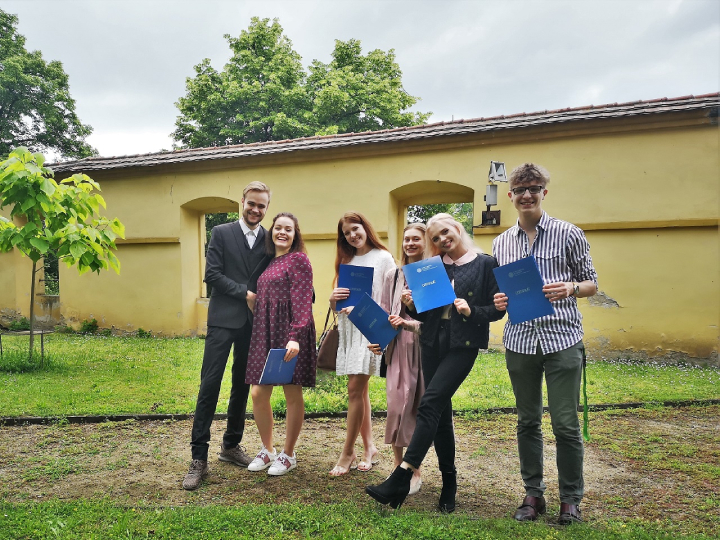 Relax with sport!
The preparation for the entrance exams is demanding, so it is important to take some active rest - ideally by playing sports. On the campus of our dormitories you will find a sports hall and a gym. Swimmers will enjoy the nearby lake with our boathouse. Dragon boat races are also our students' popular activity.
International Competition of Foreign Students of Czech
Participation in a powerpoint professional presentation competition can be a challenge not only for your Czech language competence, but also for your speaking and presentation skills. The summer semester winners will be invited to participate in the International Competition for Foreign Students of Czech.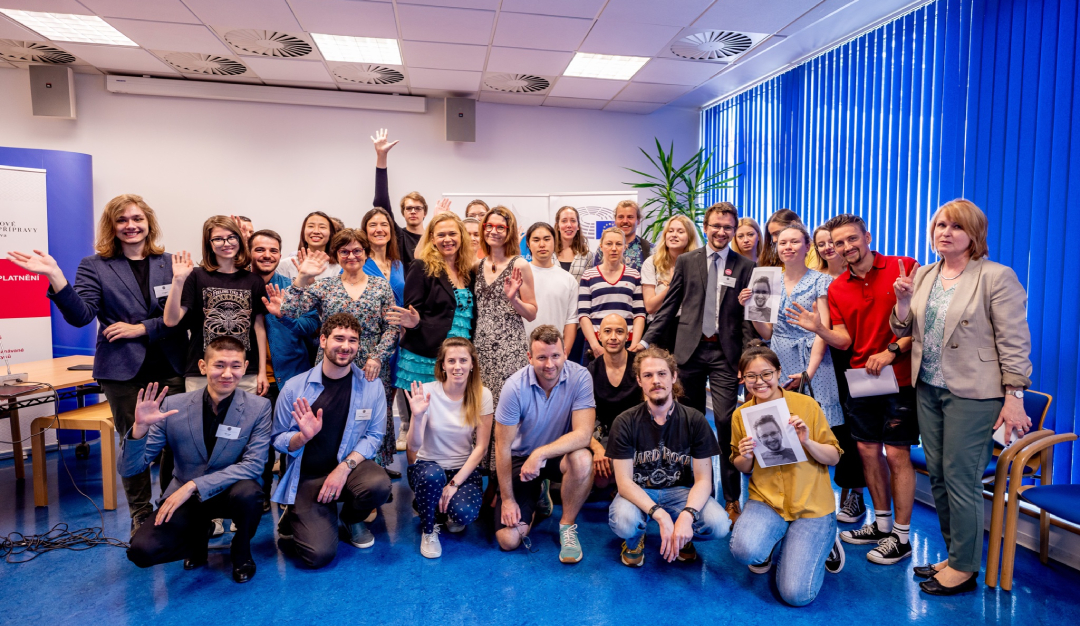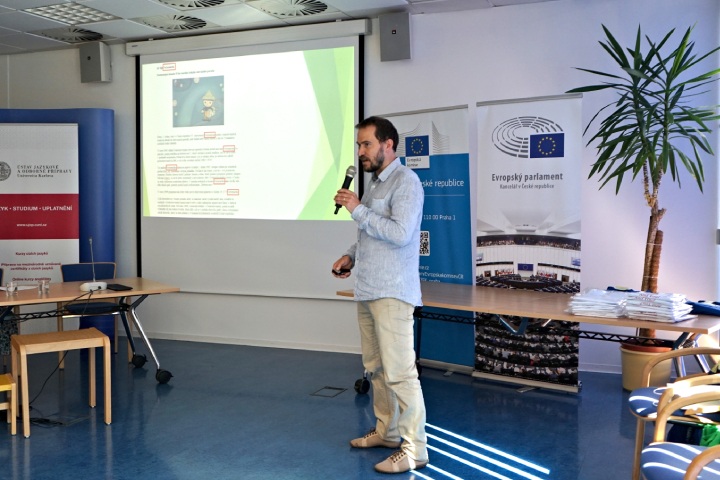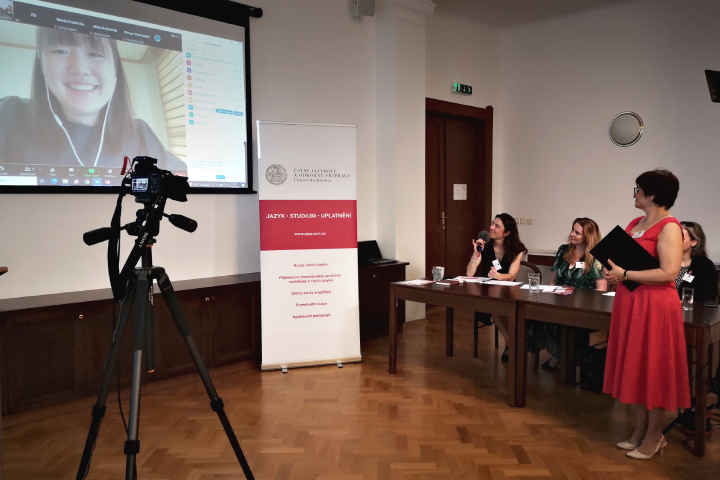 Accommodation
In Poděbrady you can stay in our student dormitories. From the castle, where you will study, you can reach them in a pleasant walk of just 10 minutes.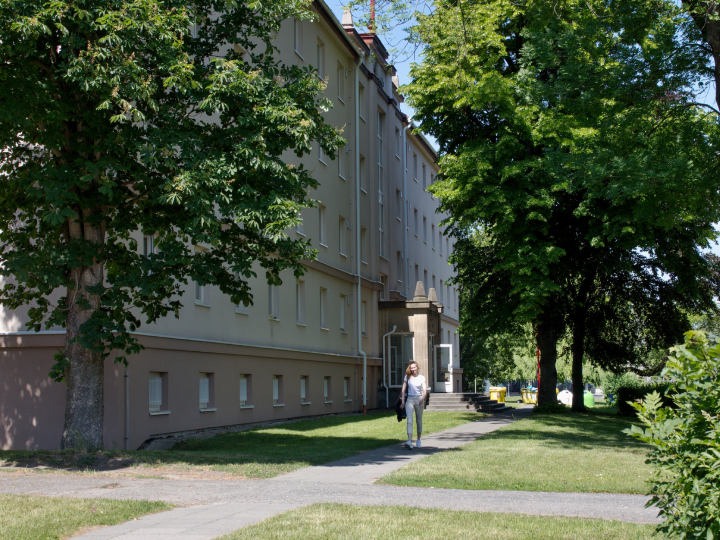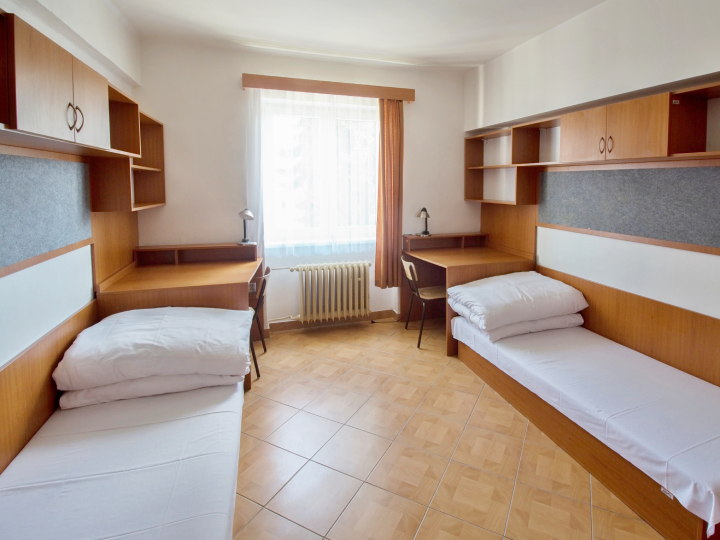 Location
Contacts