---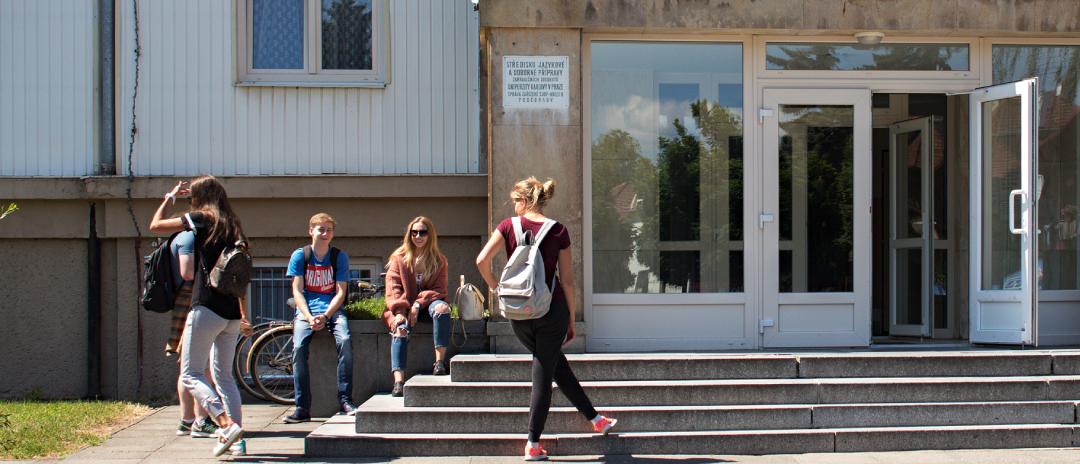 | | |
| --- | --- |
| | |
| | Studying in a castle building and living in the middle of a quiet spa town will be a truly unique experience for you. All this less than an hour away from Prague. |
| | |
Take a look at your housing options
Choose a double room with private bathroom and fridge. If you prefer a studenty ambiance, choose your accommodation in a triple or quad room with bathroom in the corridor. We will change your bed linen every two weeks like in a hotel. Other than that, we leave the laundry to you. There are two washing machines and dryers at your disposal. We know that you can't study without the Internet, therefore you'll have a reliable connection to wifi in the whole building. You can find the price list of our services here>>>.
Dorm 1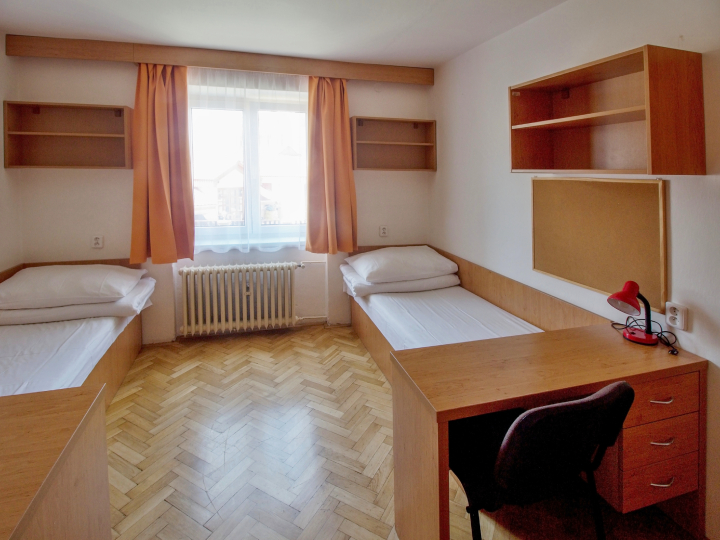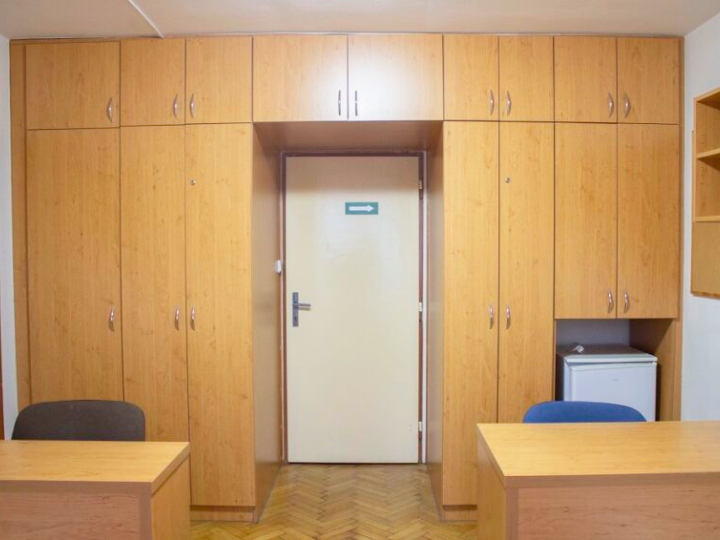 Dorm 2 – Hotel House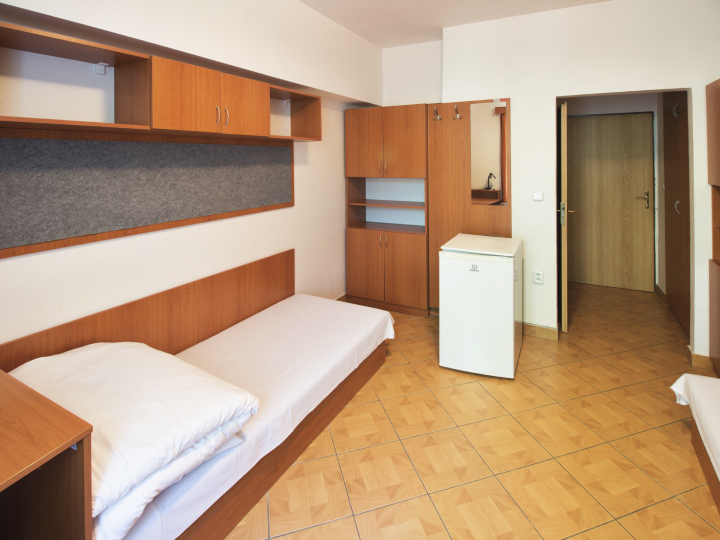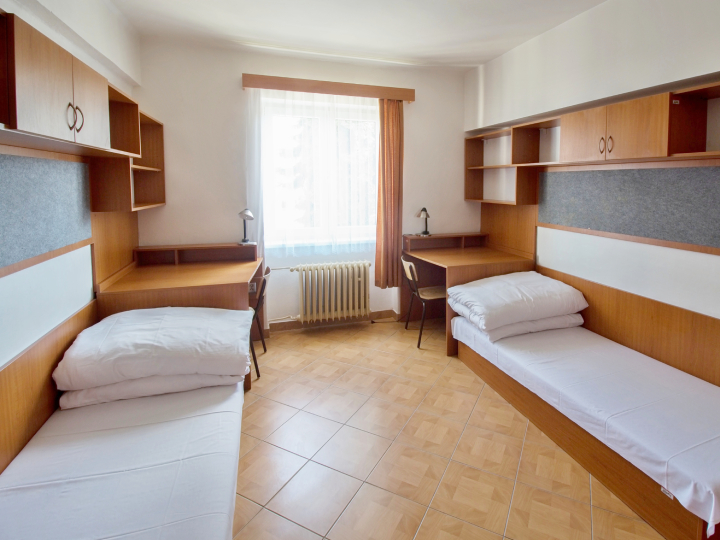 Do you want to study at a Czech university completely free of charge?
Enjoy the culinary experience
The kitchen is the centre of every household and cooking together is one of the most popular activities on campus. There are communal kitchens available on campus on the first floor or in the basement, equipped with a ceramic hob, microwave and kettle. If you don't like to cook, we have good news: There are plenty of restaurants nearby.
Kolej 1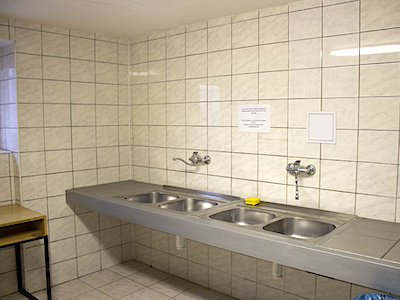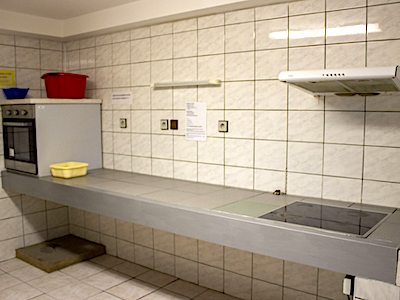 Kolej 2 ‒ Hotelový dům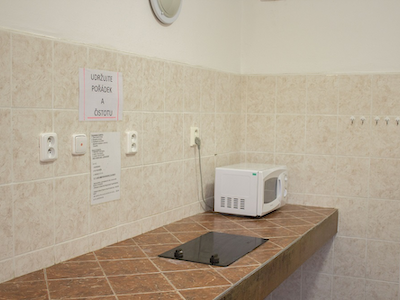 Study-life balance
There is a study room where students can borrow or exchange literature and fiction from the local version of the BookBooth free of charge.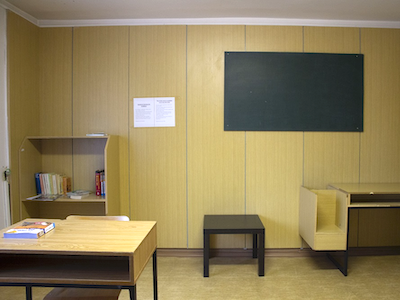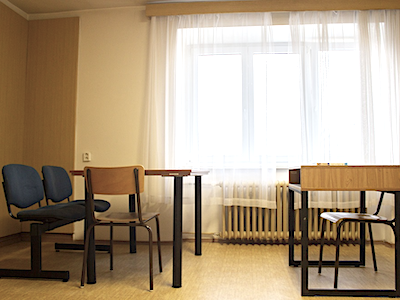 The level landscape around Poděbrady invites you to cycle and explore the cycle paths not only along the Elbe River. In summer you can swim in the river or lake, in winter you can go to the indoor swimming pool. There is a sports hall and a gym next to our dormitories.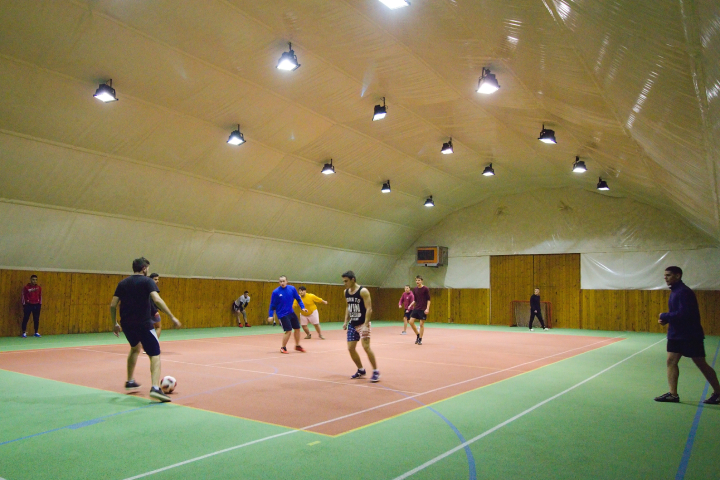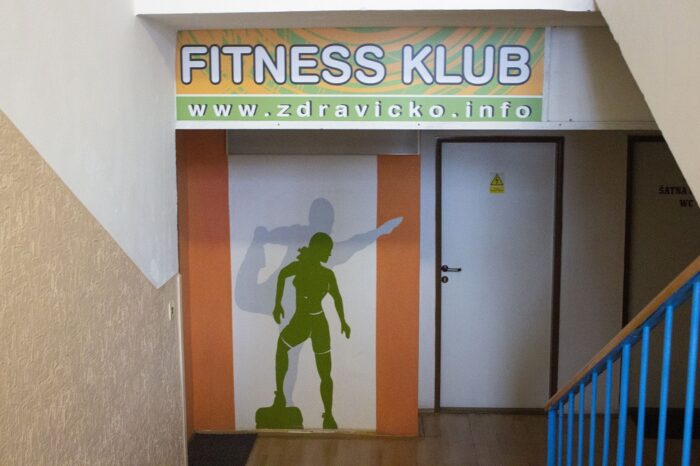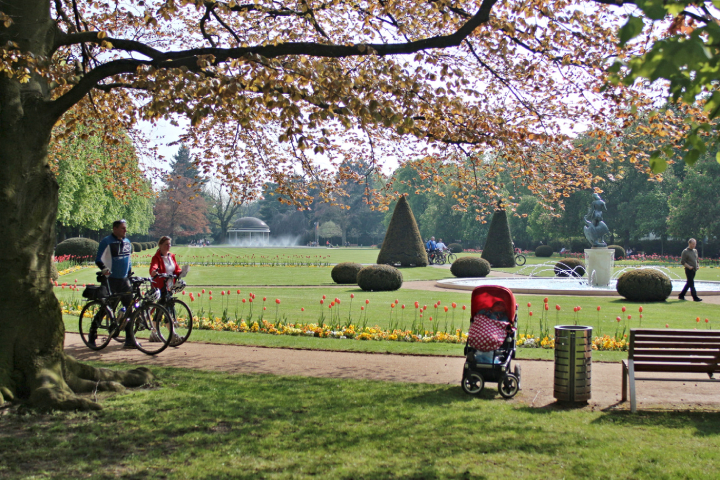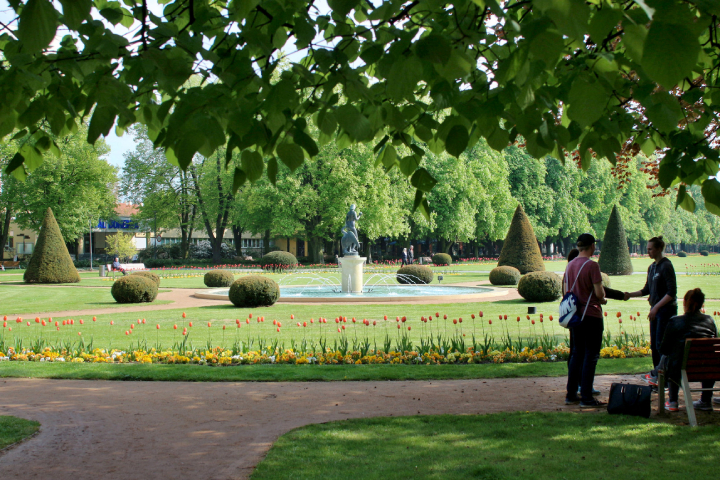 Unique location minutes away from the castle
Accommodation prices
You can find the price list of our services here >>>.
Contacts
Reception

+420 325 614 941 (recepce)




Housekeeper

Pavel Konupka

+420 325 614 457