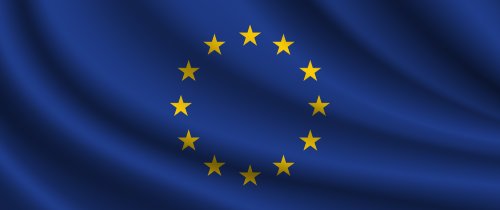 ERASMUS+ STAFF WEEK PRAGUE
Practical English for Staff Members
Use English more fluently and effectively at work! Explore the city of Prague and gain skills to communicate with colleagues, students and academic staff.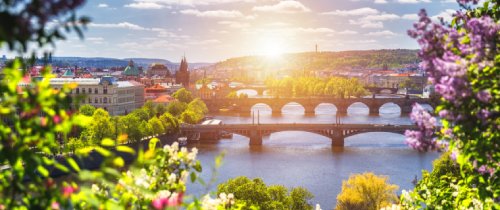 HISTORY AND AREA STUDIES (HAS)
Bachelor's Programme Faculty of Social Sciences + ÚJOP
Study modern history, culture, and politics with respect to Czechia in Central European and global context.