Welcome to your gateway to high quality and affordable university studies in the Czech Republic.

Welcome to Charles University, Institute for Language and Preparatory Studies (ÚJOP).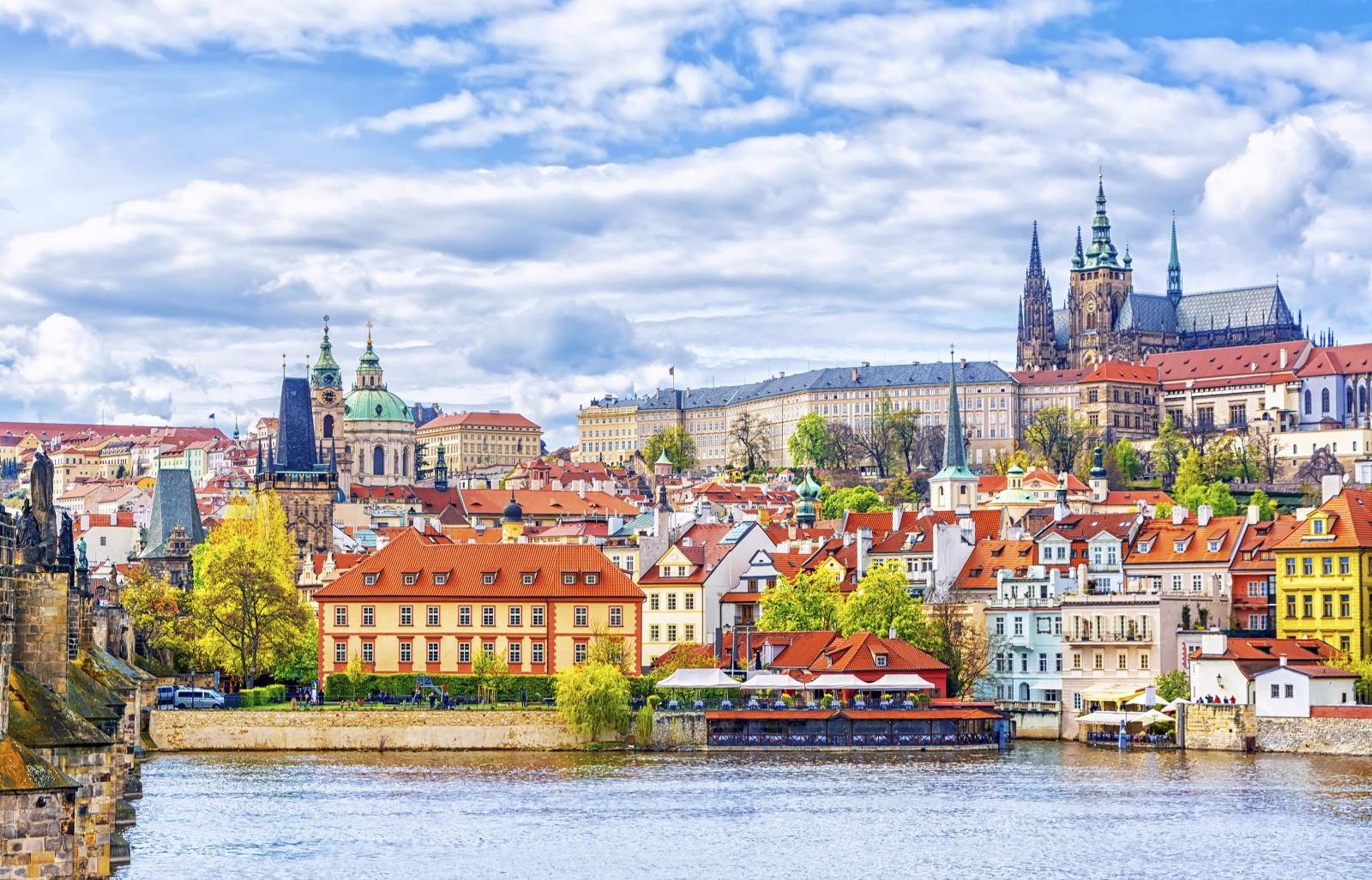 Choose your programme
Study in English
for affordable cost
Choose the Czech Republic
Safe country
Czech Republic is one of the safest countries in the world. According to the Global Peace Index, which is published annually by the Institute for Economics and Peace, Czech Republic is in 8th place in the world in term sof life safety in 2022.
Best universities
Czech universities are included in the rankings of the best universities in the world. Charles University is ranked 248th in the QS World University Rankings. The world ranking includes 10 more Czech universities.
Experience Europe
You will be able to travel freely across Europe – visit the places you dreamed of visiting. Although, the Czech Republic itself is an incredibly beautiful country.
Affordable cost of living Choose Charles University foundation programme
REPUTATIONWe are part of the Charles University (est. 1348), the oldest university not only in the Czech Republic, but in Central Europe. Become a member of Charles University community, get acces to libraries of the faculties and attend university lectures at the university freely.
QUALITYLearning and teaching are delivered by experts of the Charles University. You will learn in a fun, practical and interactive way. All the time you will stay very focused to achieve your final goal – study at a quality Czech university.
SUCCESSWe are proud of the 90 % plus success rate our students achieve. Most of our students get offers from more than one university. Our Czech language certificate is recognized by over 80 faculties.
SUPPORTYou won´t be alone, the academic supervisors of our study centers who speak English and Russian will always help you – with visa process, diploma recognition, university application etc.
EXPERIENCE Over 50 000 satisfied students from 60 different countries. Nearly 70 years helping international students to succeed. Possibility to work during university studies. Established national programme that puts alumni ahead.
HONESTYOur programmes include learning, textbooks, cultural programme, academic supervisors that recommend the most suitable programme and university for you – not just the one we have a contract with. No hidden extra payments. Clear refund policy.