Your goal is to study successfully at a university in the Czech Republic.
Our goal is to prepare you for it.
The preparatory programme starts with a two-week intensive English and Czech orientation course, accompanied by an introduction to Czech culture and history and basic information on the study centre and Charles University. Starting from the third week, the lessons in specialized subjects begin, which will prepare the students for the entrance exams for studies in medical fields.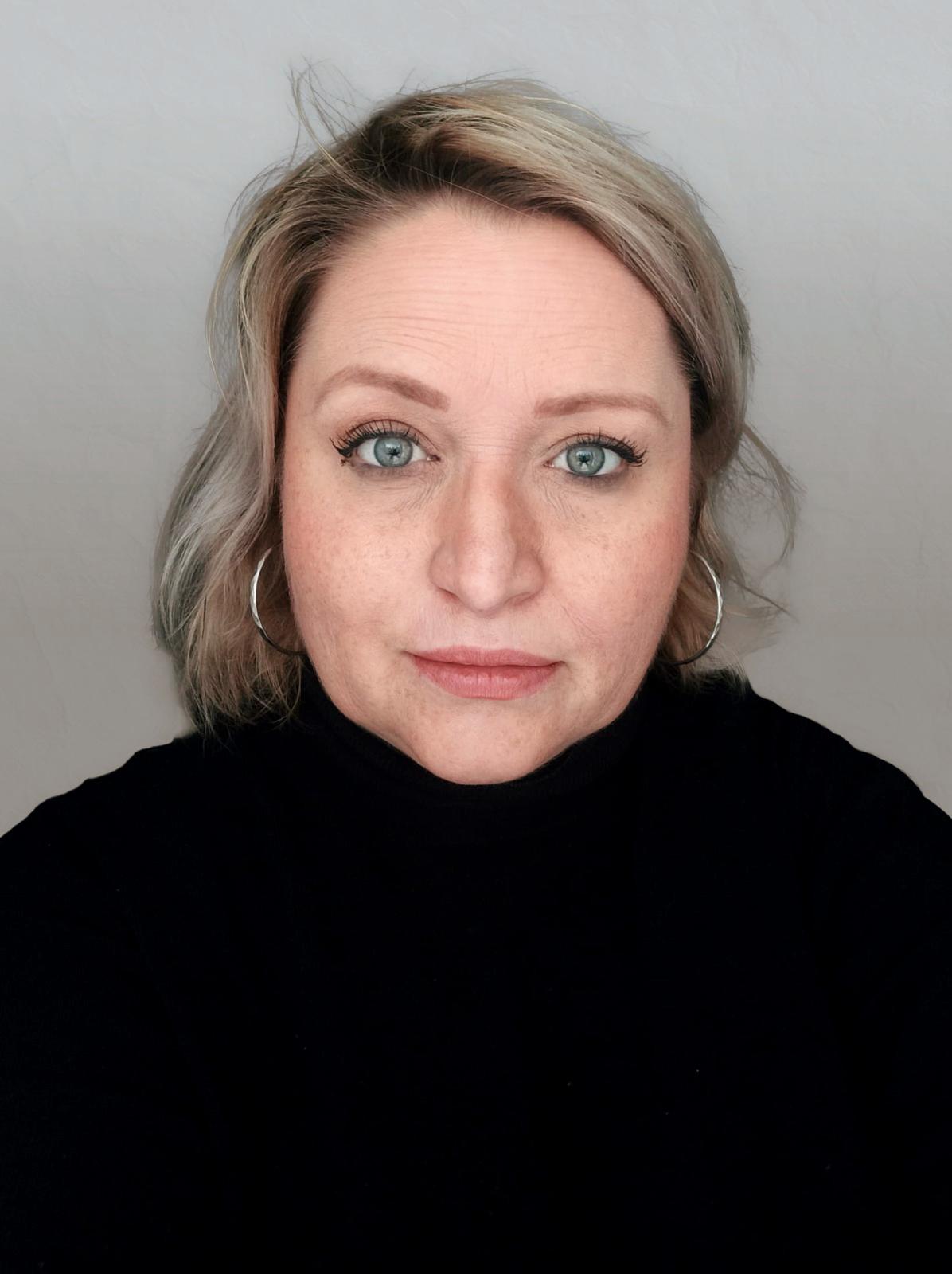 Mgr. Marika Constable
I teach English with a specialization in medical ethics. I have been studying historical connotations on the develpomnet of ethical codes in medicine for 30 years. My focus is on testimonial and hermeneutic injustice in the relationship between doctor-patient and individual-society. I have written scripts - "Basic Introduction to Bioethics and Medical Ethics." and I am also the head of the Summer Course for Czech Expatriates.
I have been working at ILPS since 2011.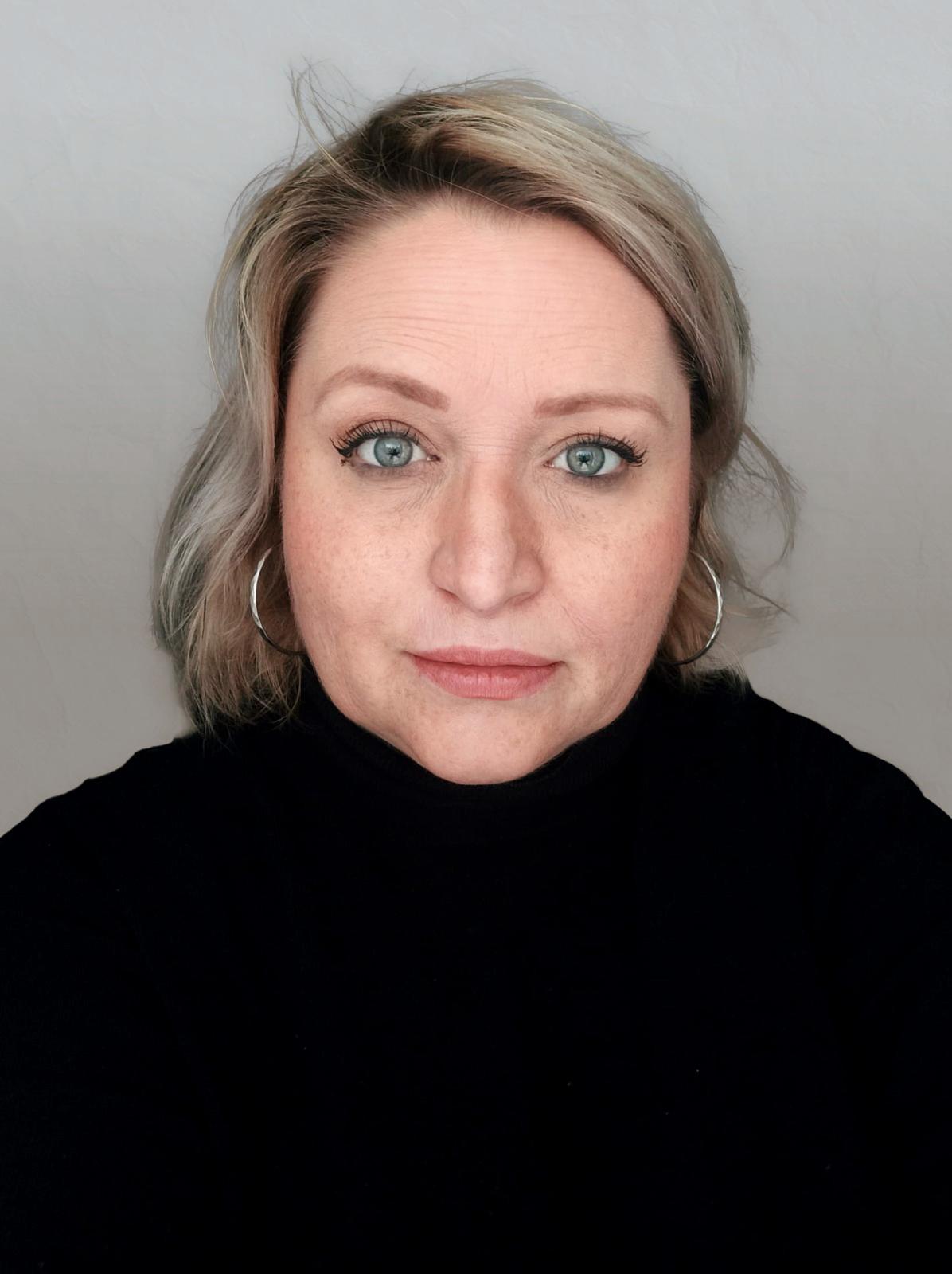 "The most important aspect of studying my subject is to perceive the individual in their wholeness and dignity; empathy and respecting the autonomy of oneself and others; engaging in productive dialogue, moving away from frustrated monologues. My life motto: Get comfortable being uncomfortable. Stop arguing with reality. Get on with it."
Mgr. Marika Constable
You can look forward to lectures, seminars and study assignments with feedback from teachers. Instructors combine theoretical instruction with practical assignments and practice to prepare students for the entrance exams and subsequent university studies (independent work, responsibility, time management). In the summer semester, students can attend lectures at selected universities.
There is no proper study without tests and exams. You will also write continuous tests in language and in your specialized subjects and take final semester exams at the end of the semester. If you pass the final exams in the summer semester, you will receive a certificate of completion of the preparatory programme.