| | |
| --- | --- |
| | |
| | In the newly reconstructed historical building of the Voršilská Centre in the centre of Prague you can take our in-person courses. We offer courses of varying intensiveness at proficiency levels from A1 to C1. |
| | |
Modern teaching premises
Teaching takes place in modern classrooms equipped with interactive whiteboards. All areas are wheelchair accessible.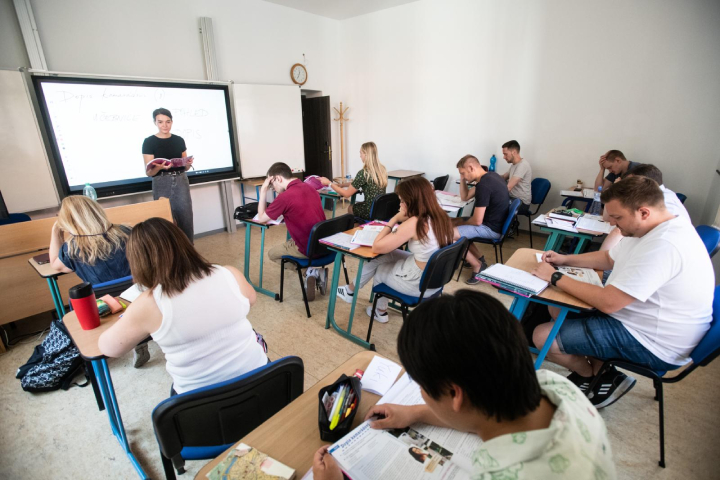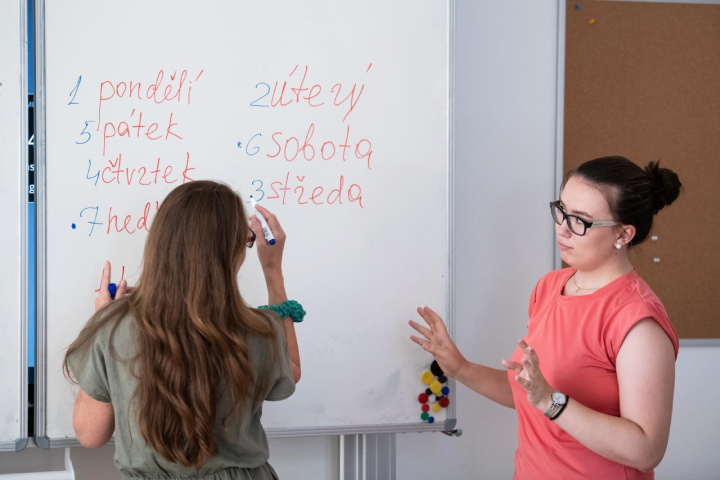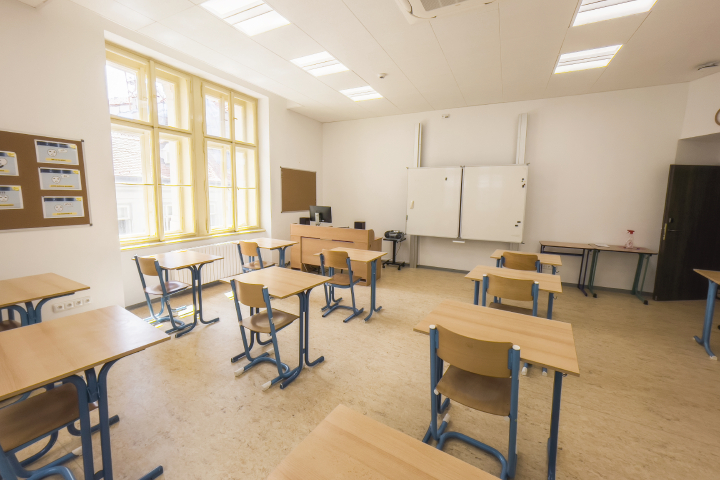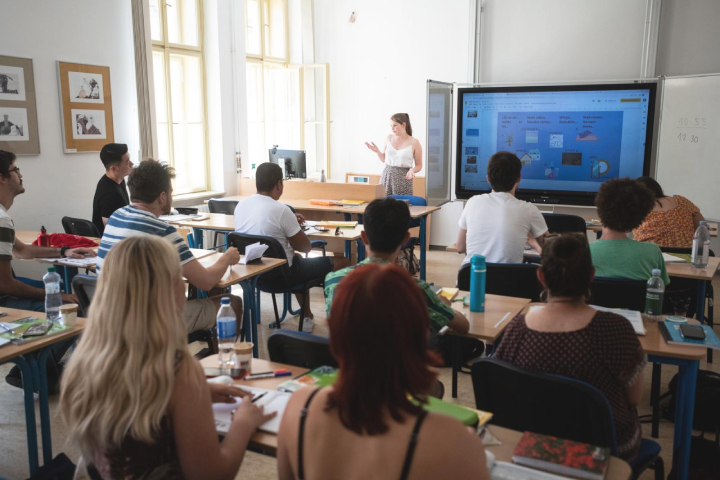 Library, study room and lunch in the cafeteria
In the study centre you can use the study room, relax rooms, kitchen with microwave, kettle and fridge. In the library there are materials to study Czech, simplified books for all language levels, films, audio books, classical music, dictionaries and academic books in various fields. You can have lunch in the cafeteria located within the building.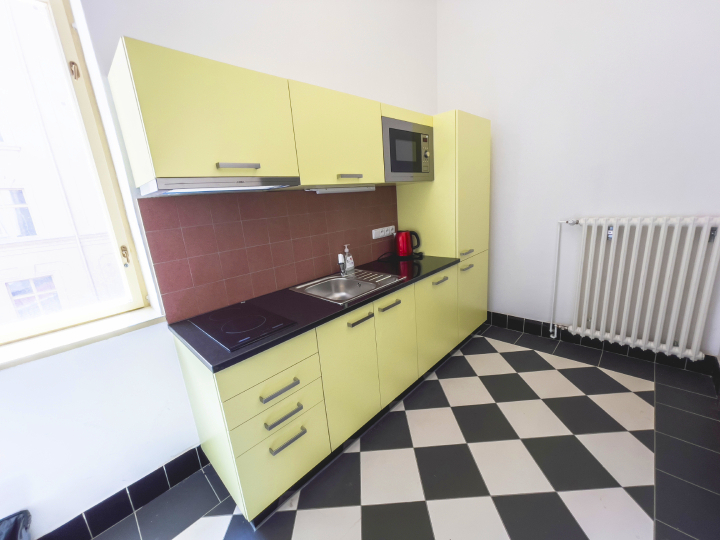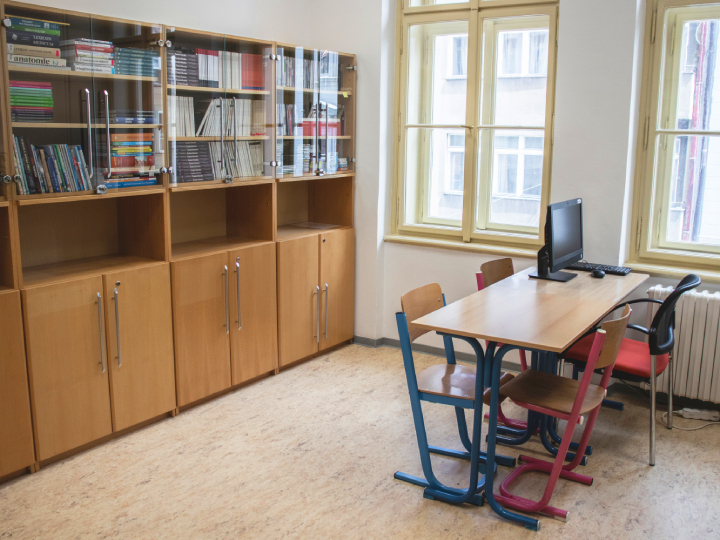 Experienced and professional team
You will study under the guidance of professional Czech language teachers experienced in teaching students of all levels and nationalities. Our assistants will be happy to help you with course selection and enrolment.
Would you like to study at a Czech university for free?
Learning outside the classroom - additional activities
We help you develop your communication skills not only in the classroom! You can choose from a wide variety of activities that will help you practice Czech while making new friends and having fun.
Theatre, music and visual arts overcome the language barrier
Quick reactions, pronunciation, improvisation and dialogue work - you will experience all this and much more in the theatre club. You will have the experience of a lifetime performing on stage and receiving applause for your performance in Czech.
If you have a musical talent, you will certainly get involved in the preparation of the public musical matinee "We are Connected by Music", where you can perform together with other students and graduates of our courses. Artistically inclined students participate with their own work in exhibitions of photographs and drawings.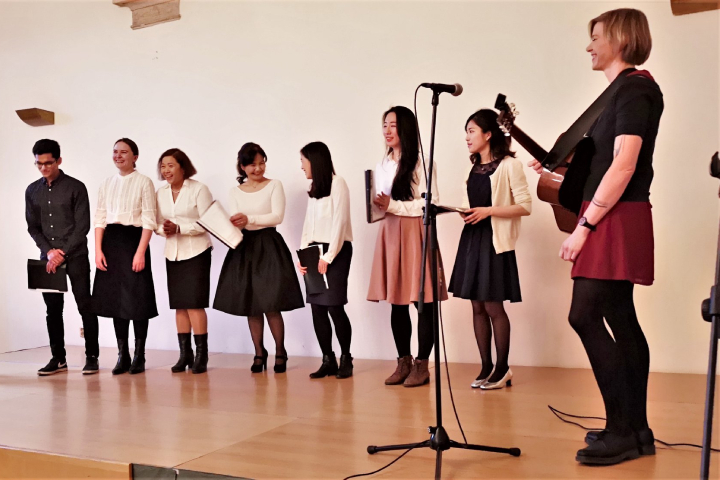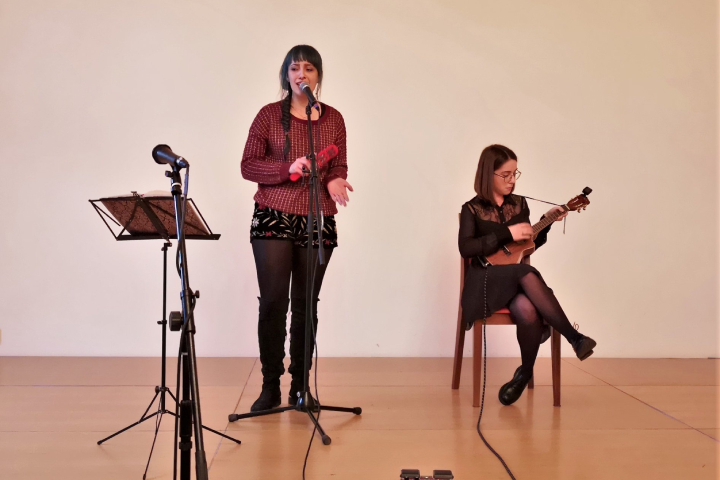 Find Your Czech!
What's the best way to practice speaking, get to know each other and broaden your horizons? Well, with Czech men and women. And if you don't have so many of them among your friends and acquaintances, we will be happy to help you. We regularly organize the Find Your Czech event, where you can meet native Czech speakers who are also learning your language. And the language exchange can begin!
International Competition of Foreign Students of Czech
Participation in a powerpoint professional presentation competition can be a challenge not only for your Czech language competence, but also for your speaking and presentation skills. The summer semester winners will be invited to participate in the International Competition for Foreign Students of Czech.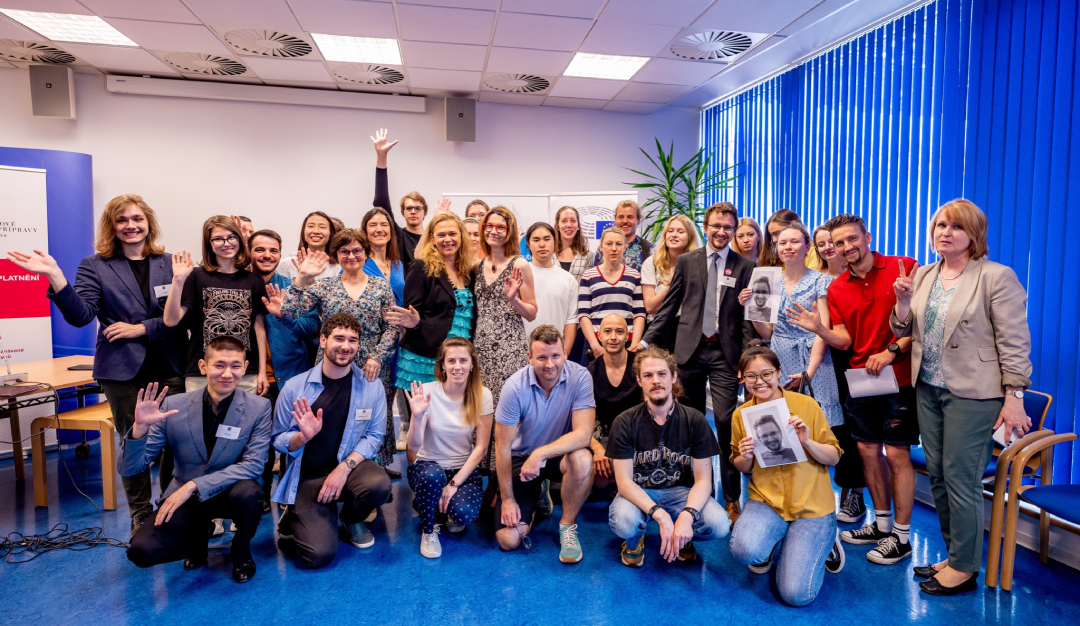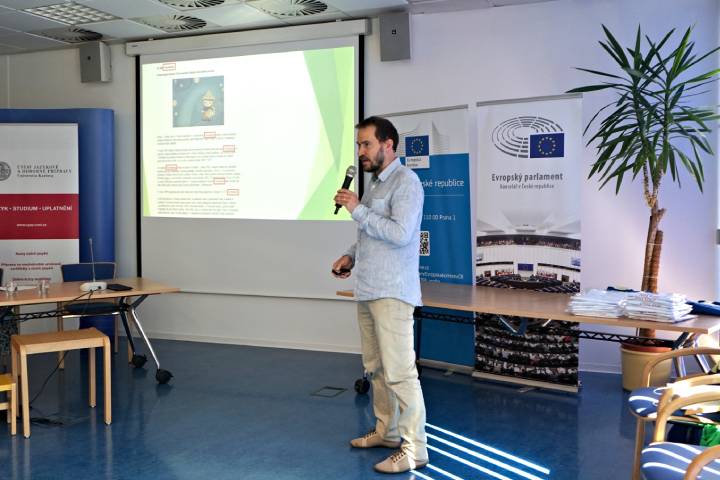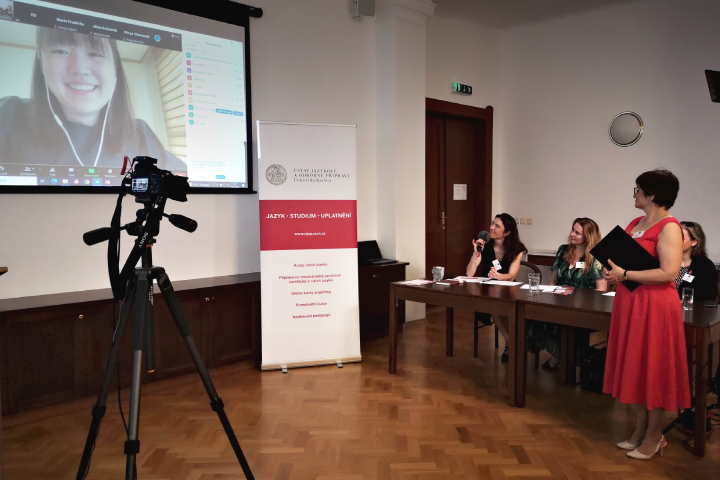 Location
Voršilská Centre is located in the very centre of Prague. The tram stop Národní Divadlo and the metro station Národní Třída are within walking distance.
Contacts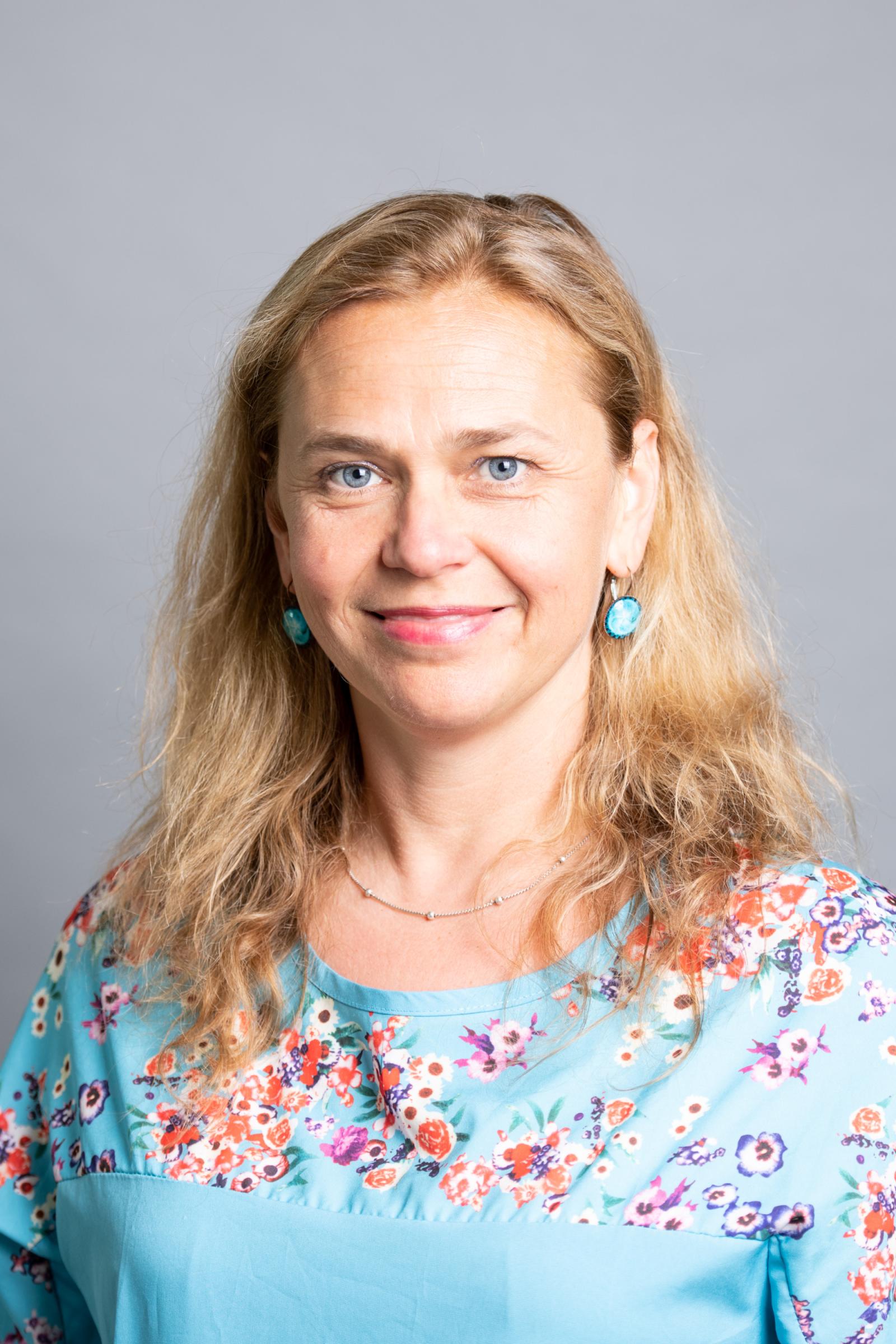 Coordinator of Teaching Programmes
Olga Kirchen
olga.kirchen@ujop.cuni.cz
+420 771 258 940

+420 771 258 940