| | |
| --- | --- |
| | |
| | The Krystal Centre hosts several parts of Charles University, while it is also the place where our students study in one-year preparatory programmes for medicine, humanities, arts and architecture. |
| | |
Minicampus - all in one place
In the university complex you will find everything you need in one place - modern teaching spaces equipped with data projectors or interactive boards, comfortable accommodation in renovated rooms and the possibility of meals in the hotel restaurant.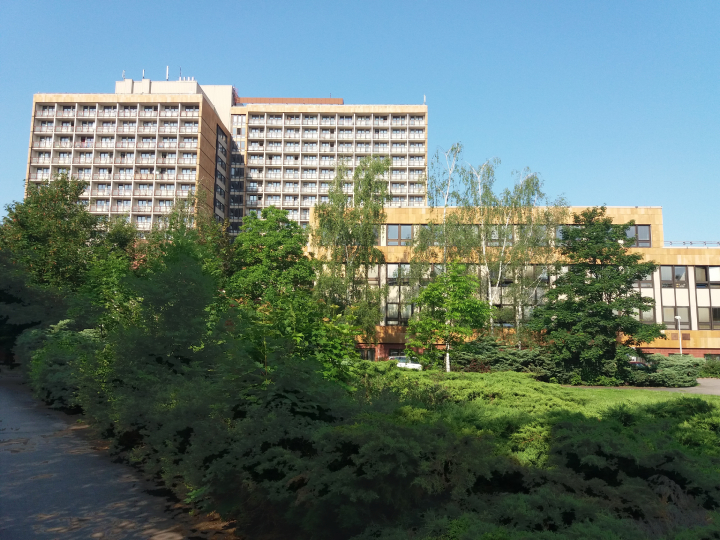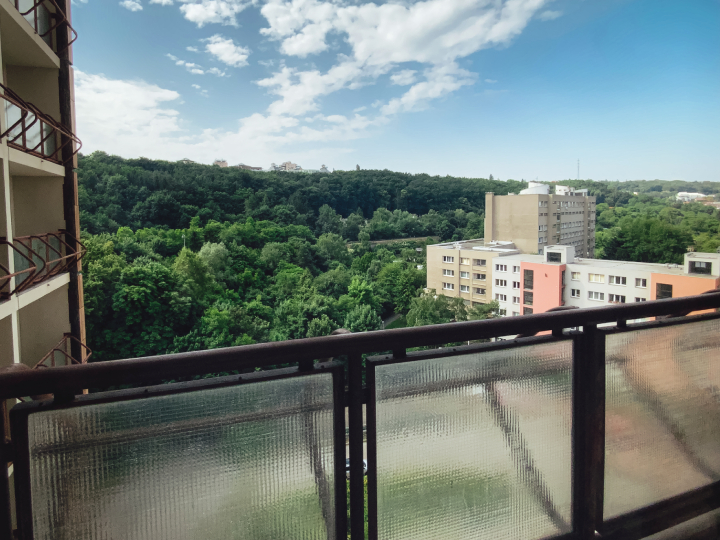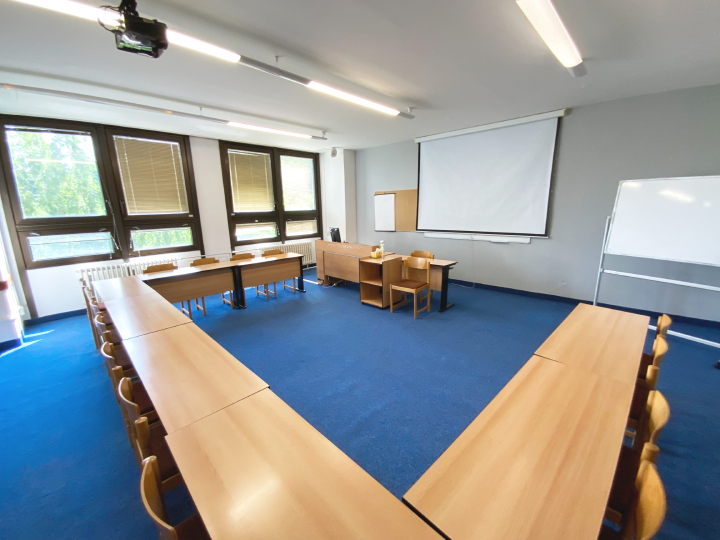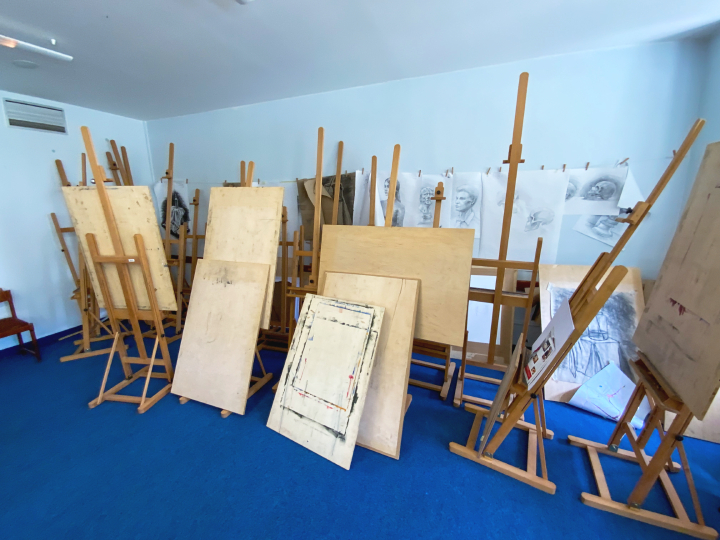 Perfect background for students
The study centre offers day-use relax zones, a kitchen with microwave and coffee machines. In the library, you can find materials needed to prepare for the education recognition exams or entrance exams, academic literature and fiction. Our academic supervisor will help you with the recognition process and our assistants will help you fill out the application form.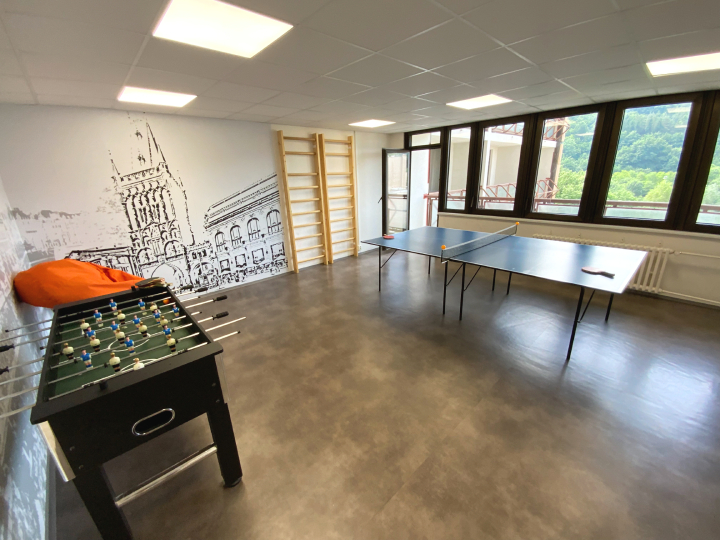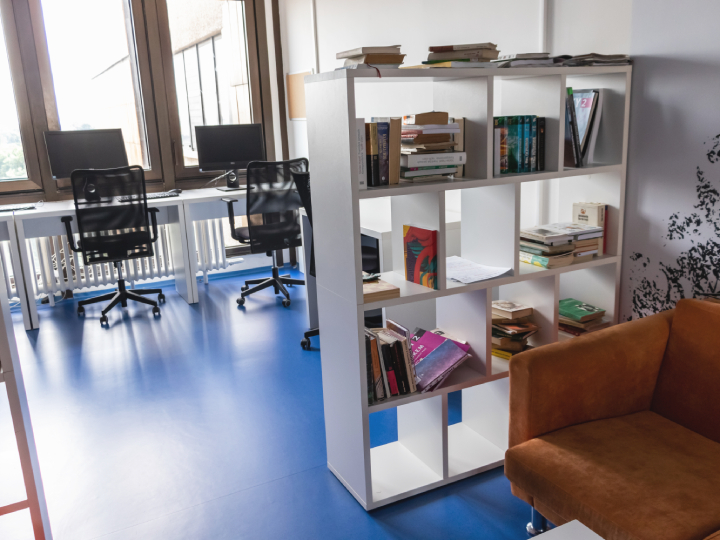 Experienced and professional team
You will study under the guidance of professional teachers - qualified tutors of Czech and specialized subjects, who have had extensive experience with preparing students for the admission procedure. Our academic supervisor will help you with the recognition process and our assistant will help you to fill in the application form for the faculty you are applying to study at.
Would you like to study at a Czech university for free?
Learning outside the classroom - additional activities
We help you develop your communication skills not only in the classroom! You can choose from a wide variety of activities that will help you practice Czech while making new friends and having fun.
Sightseeing tours and excursions to the faculties
During the semester you can visit museums and theatres with us, we also take excursions to university towns outside of Prague (e.g. Pilsen, Hradec Králové), where you will get to know the faculties of your field of study.
Meeting with alumni
Our centre is regularly visited by graduates of previous years' preparatory programmes to share their experiences and tips for studying Czech, preparing for the entrance exams and living in Prague.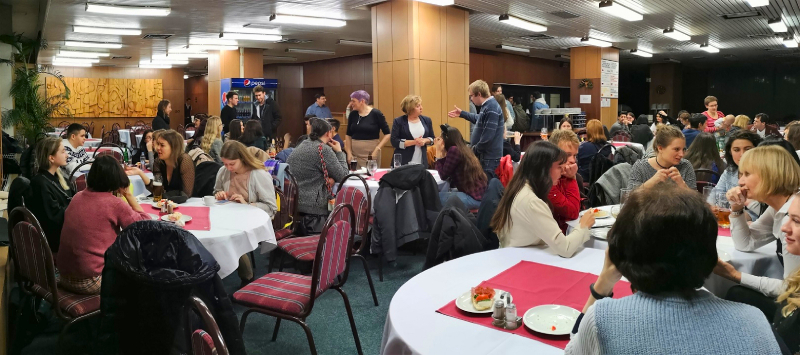 International Competition of Foreign Students of Czech
Participation in a powerpoint professional presentation competition can be a challenge not only for your Czech language skills, but also for your speaking and presentation skills. The summer semester winners will be invited to participate in the International Competition for Foreign Students of Czech.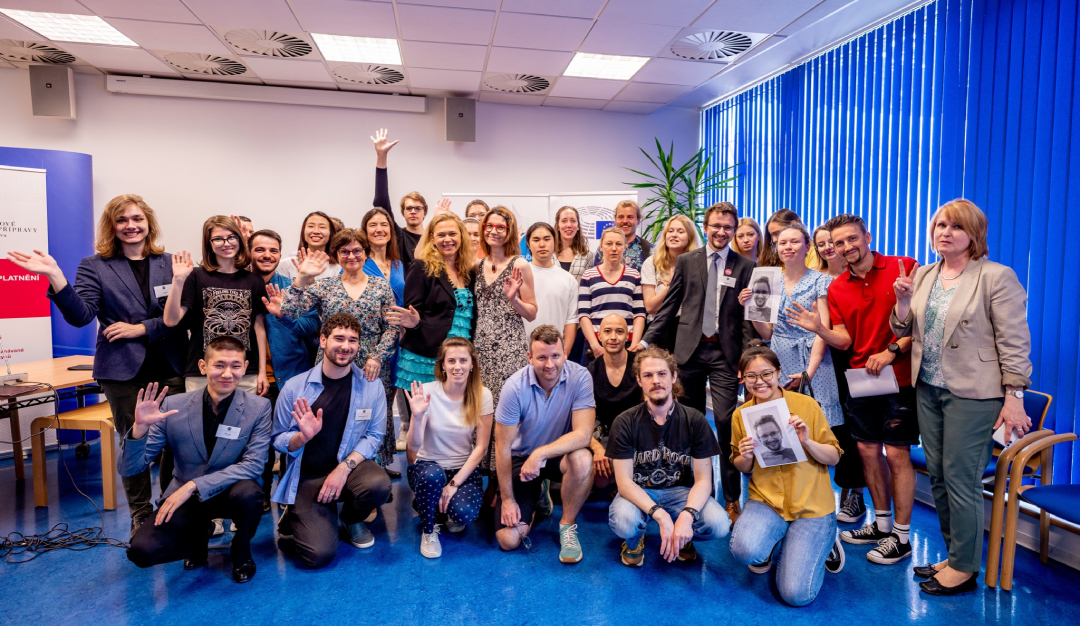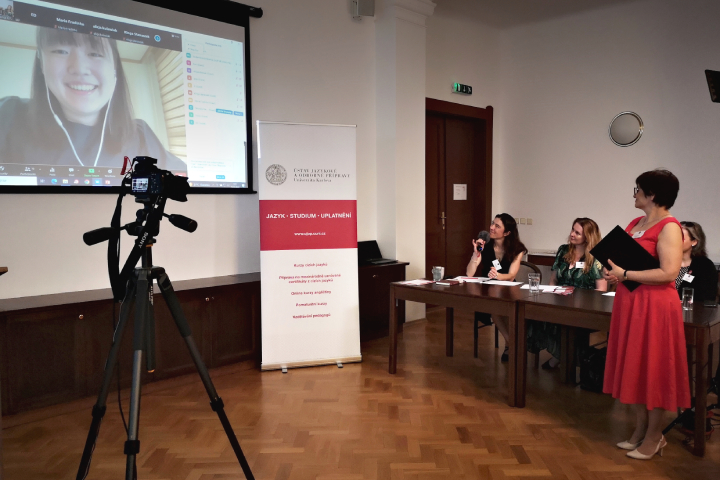 Modern student accommodation
Study and live in one place. It's so easy! The modern student accommodation is located right in the Krystal Centre building. In addition to the rooms, each floor has a kitchen, laundry, relax and study rooms. More information on accommodation.>>>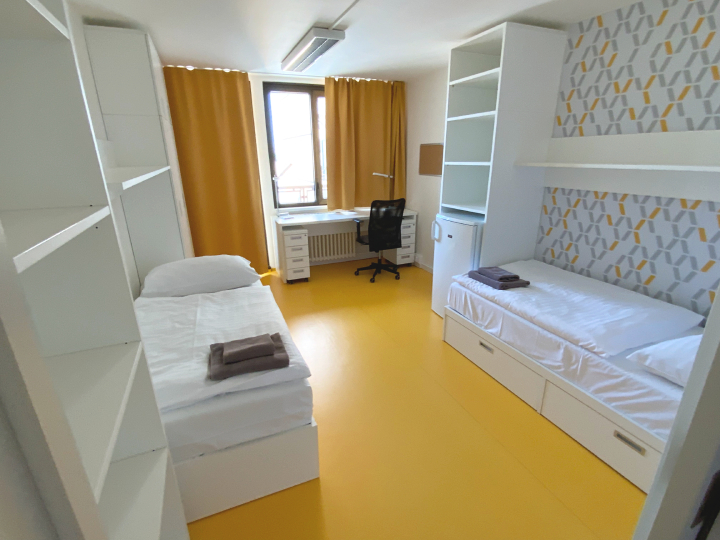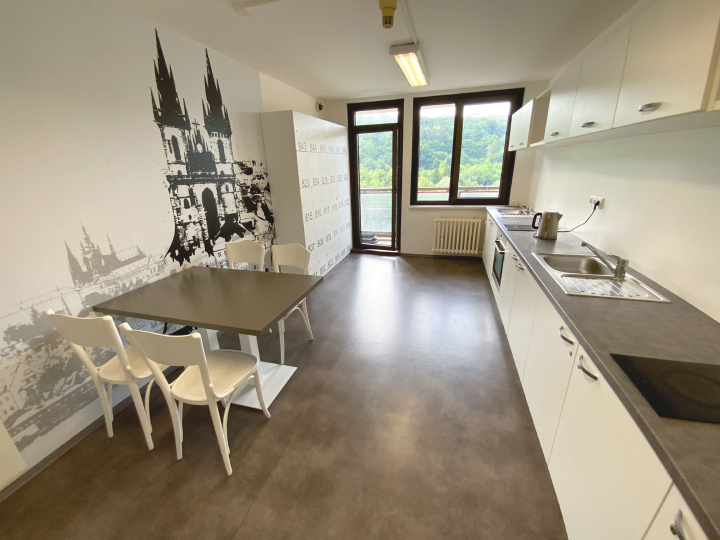 Unique location
The great advantage of the university mini-campus is its advantageous location in the city, with approximately 15 minutes to get to both the historic centre and the airport. It takes the same time to walk to the Divoká Šárka Nature Reserve, which has an outdoor swimming beach.
Contacts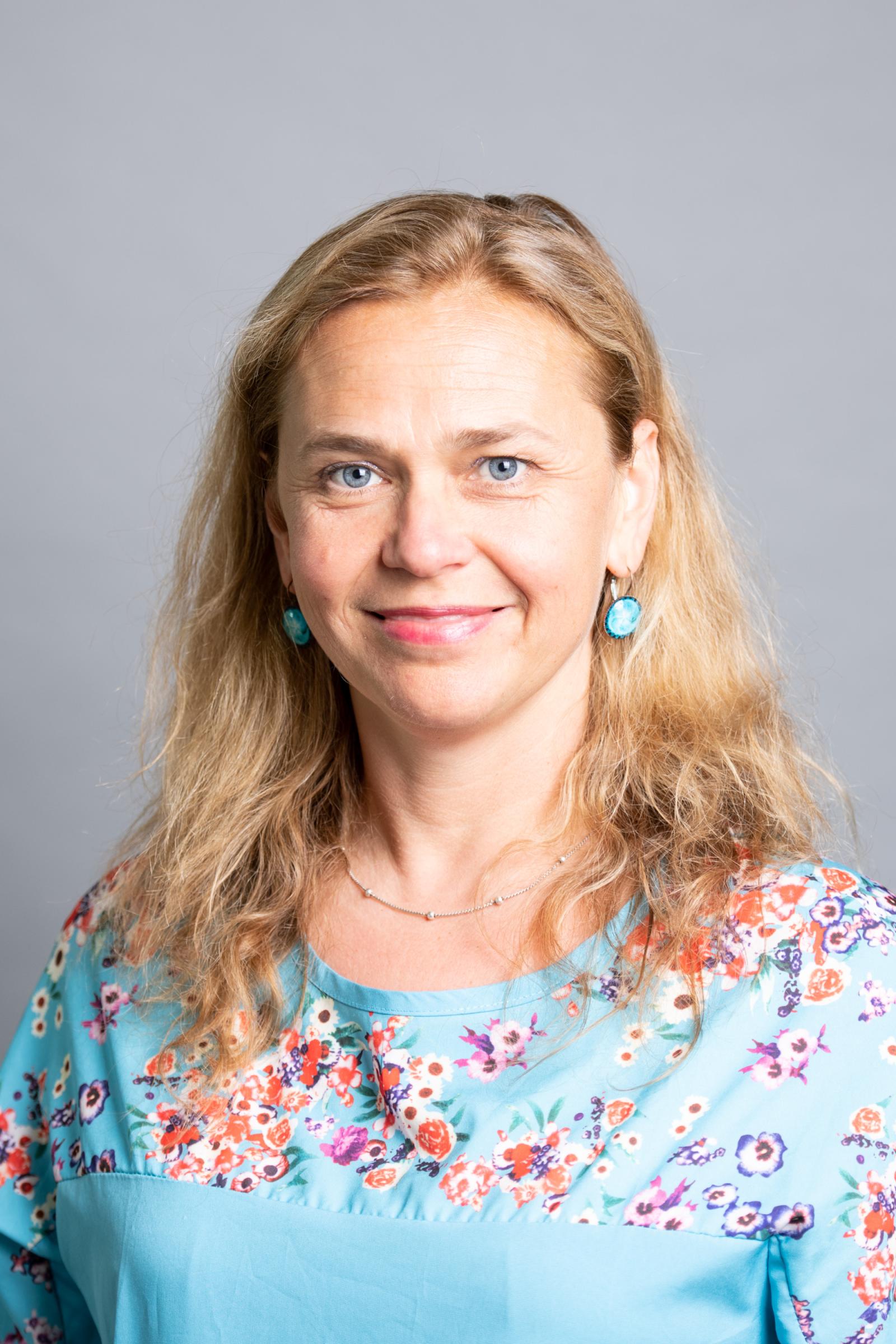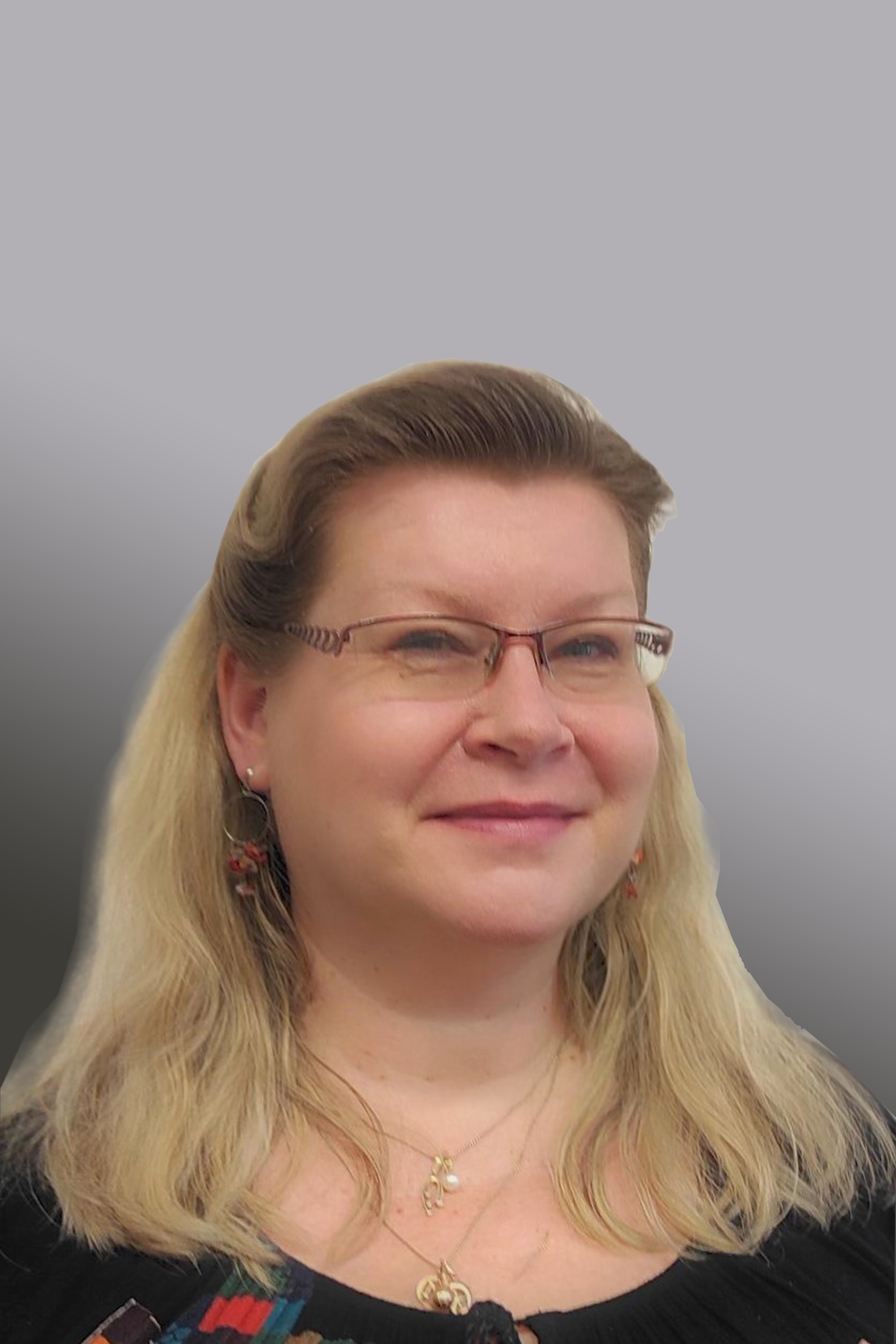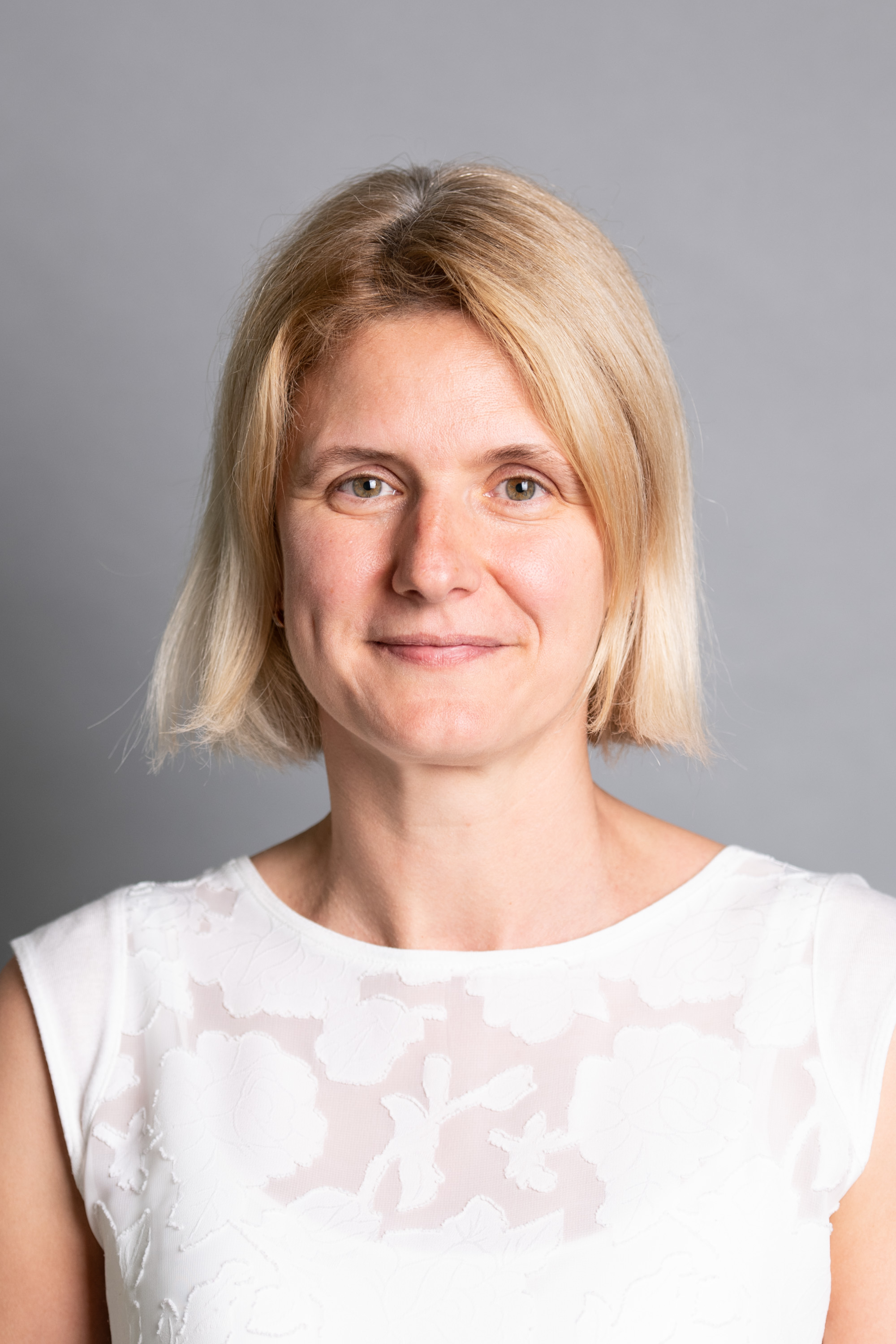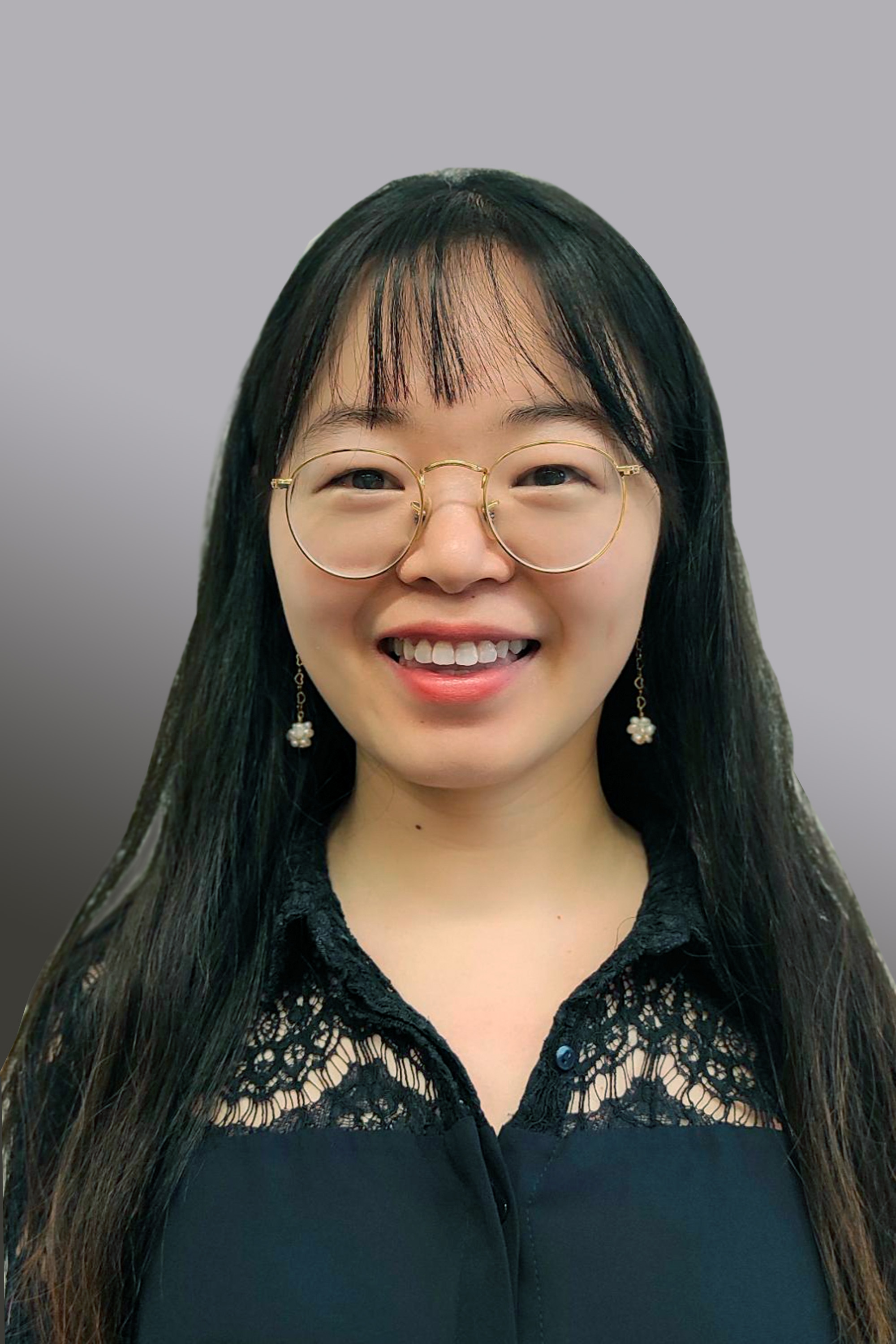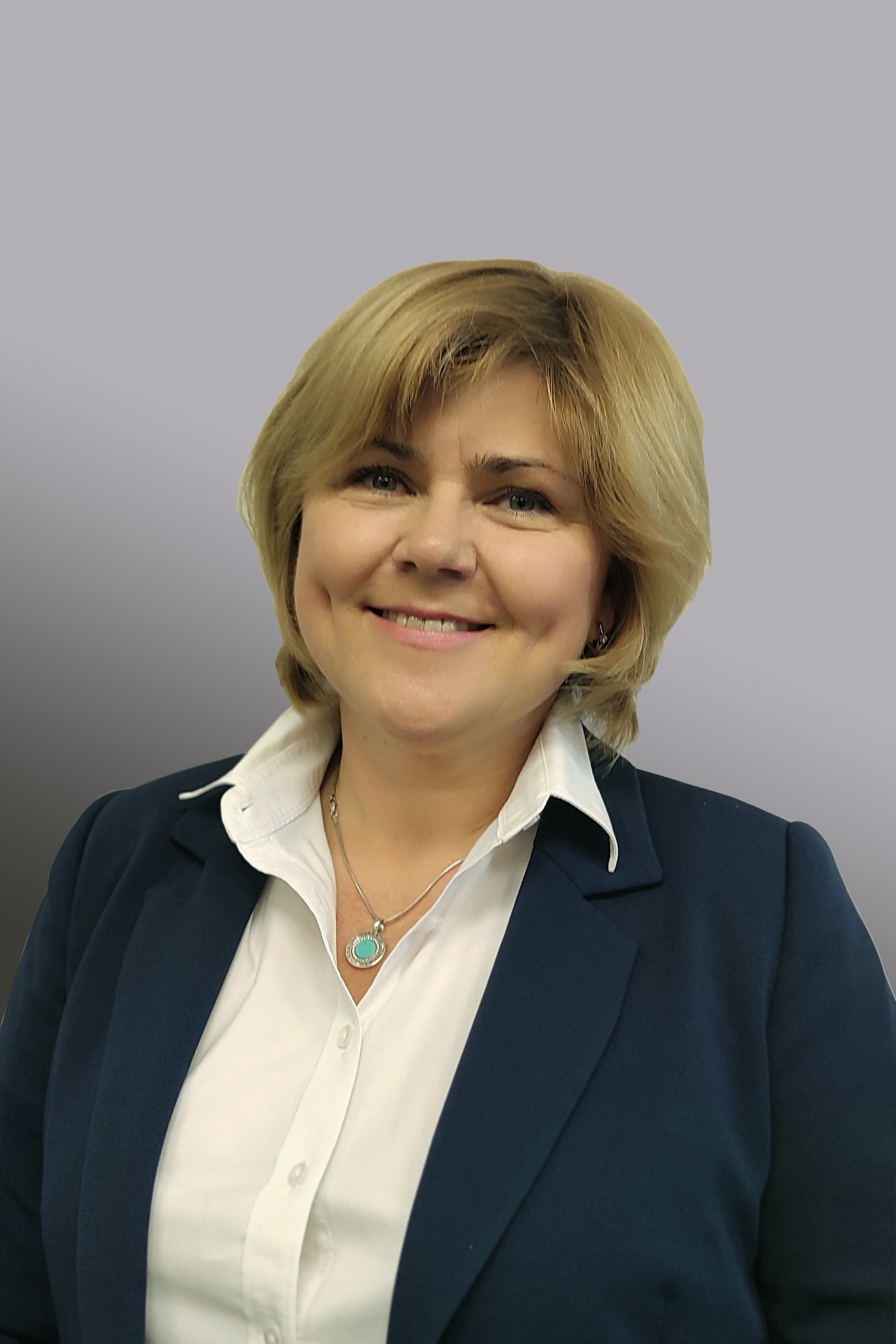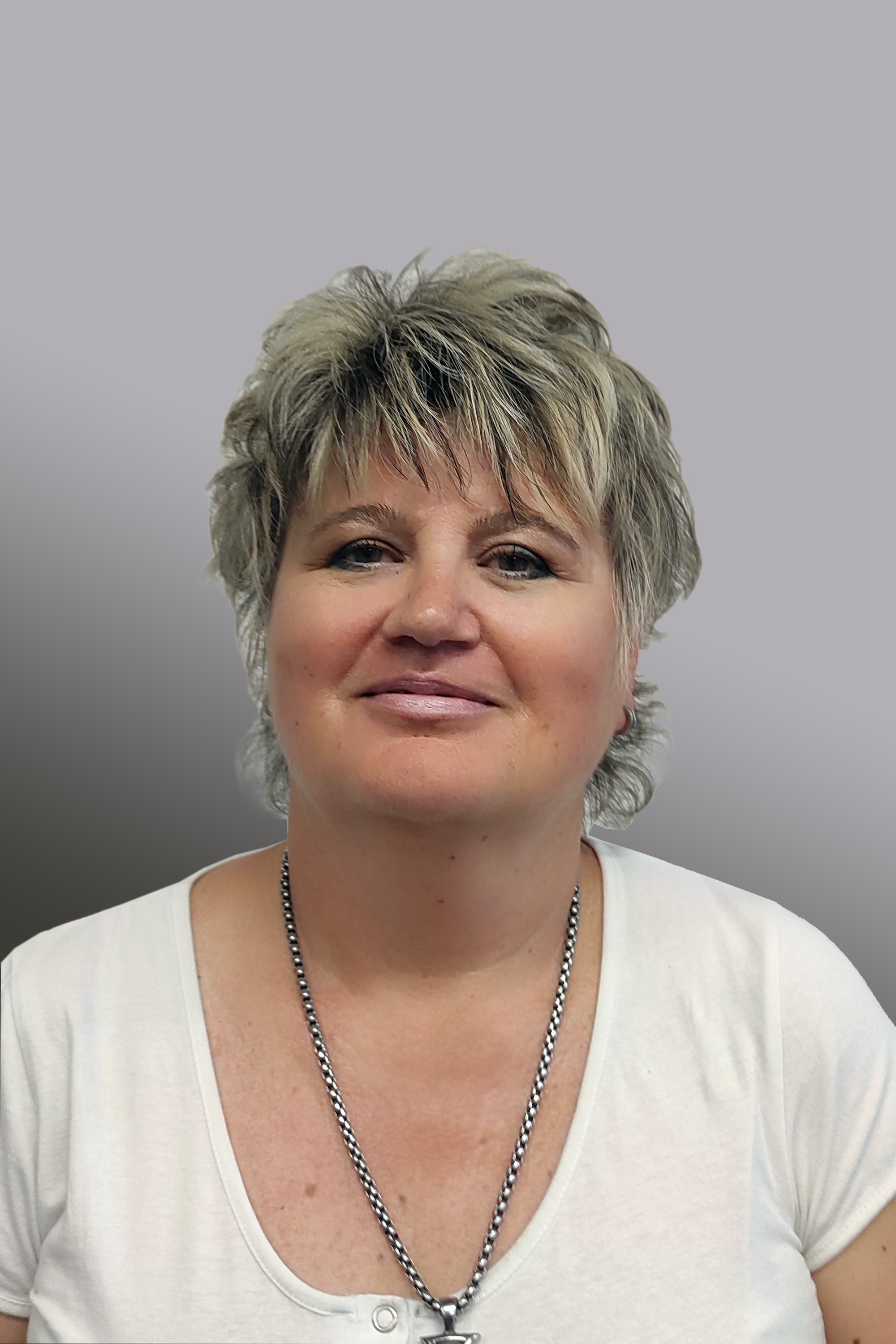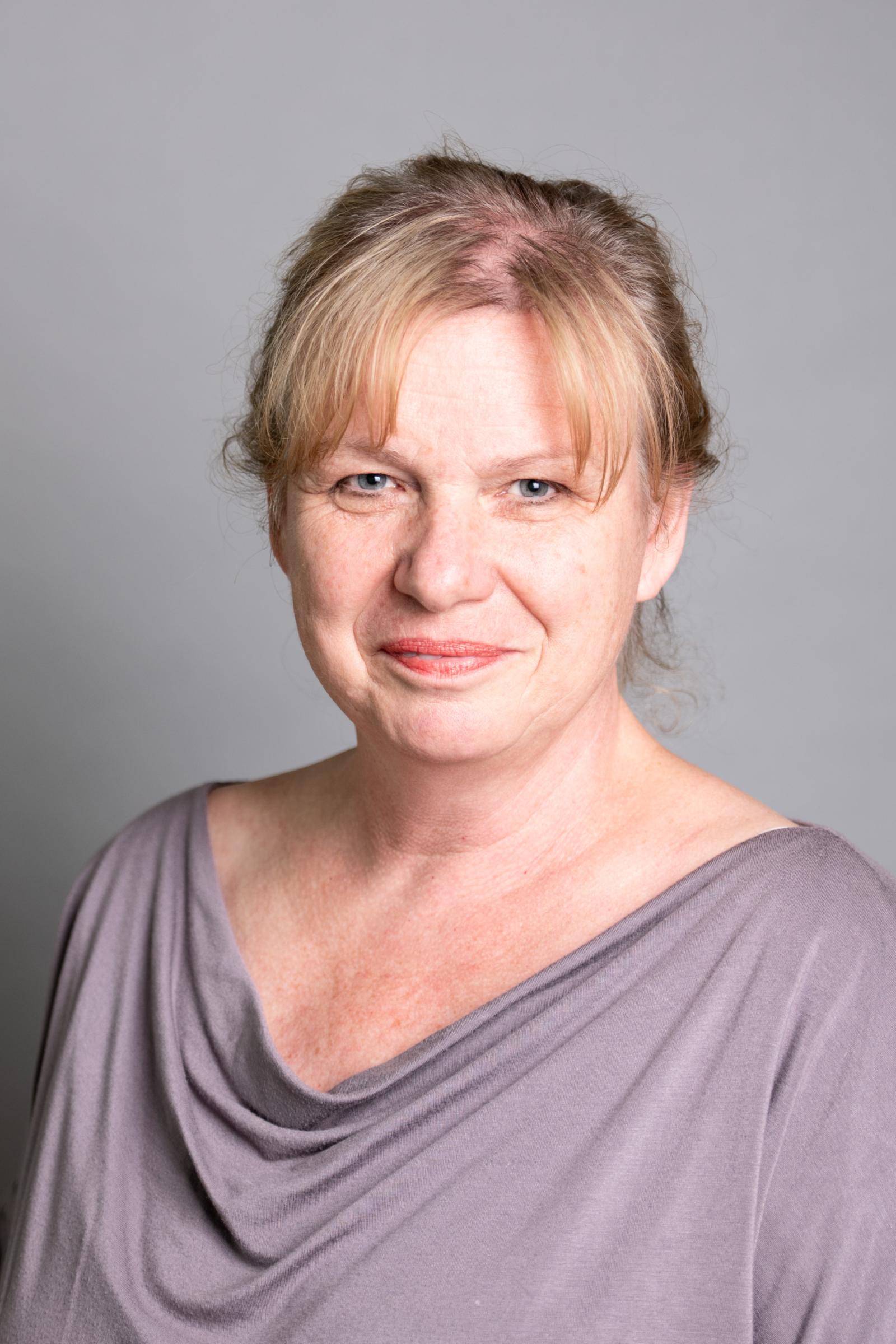 Virtual tour