Your goal is to study successfully at a university in the Czech Republic.
Our goal is to prepare you for it.
The preparatory programme starts with a one-week intensive Czech orientation course, accompanied by an introduction to Czech culture and history and basic information on the study centre and Charles University. Starting from the second week, the Czech language teaching begins to be connected with the terminology and specialized Czech. In the summer semester, you will also be taught specialized subjects in preparation for the entrance exams for economics fields.
You can look forward to lectures, seminars and study assignments with feedback from teachers. Instructors combine theoretical instruction with practical assignments and practice to prepare students for the entrance exams and subsequent university studies (independent work, responsibility, time management). We place great emphasis on the acquisition of professional terminology and presentation skills. In the summer semester, students can attend lectures at selected universities.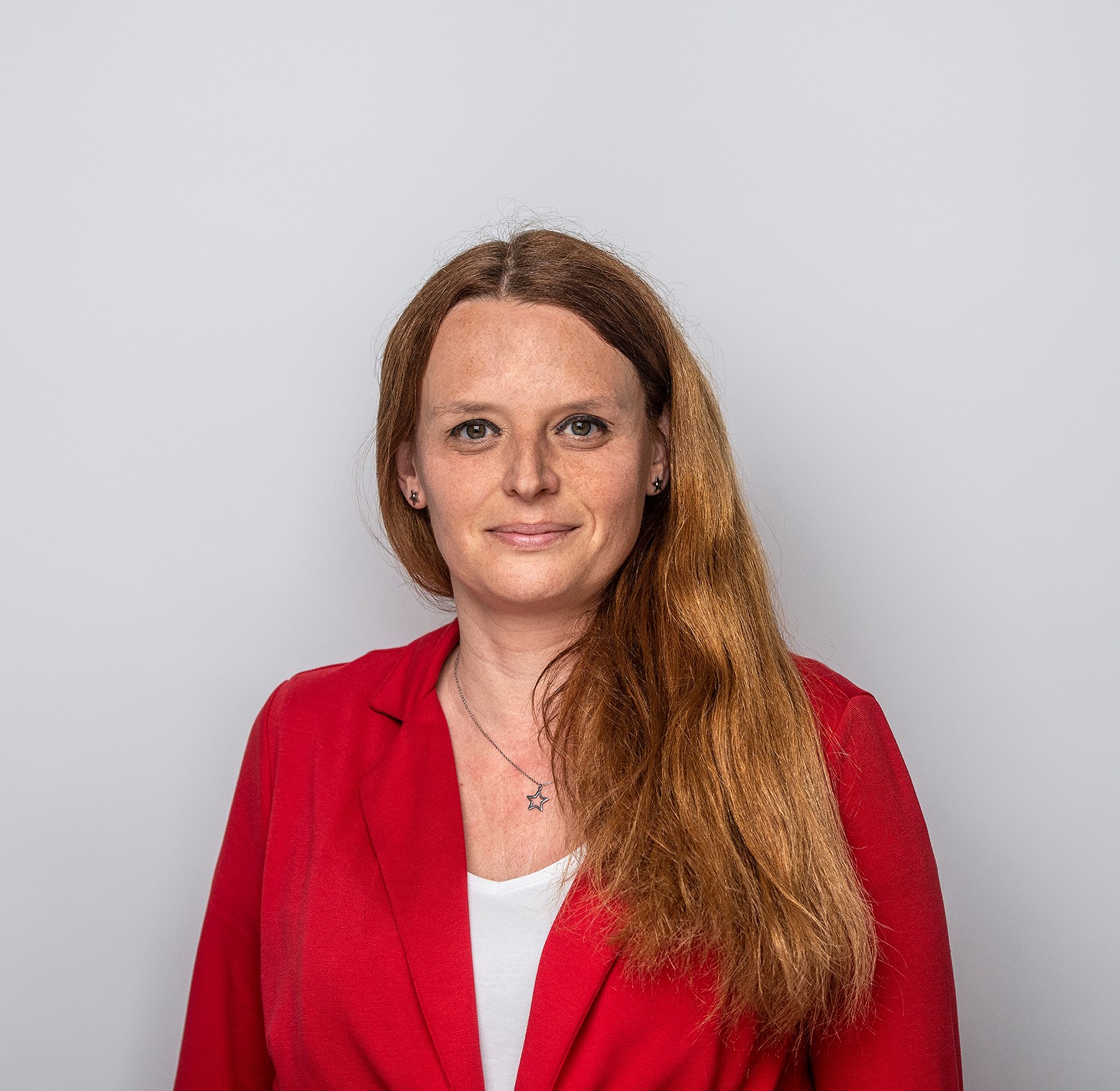 Mgr. Michaela Straková Tomášová
I teach Czech and I am a Czech language methodologist in Poděbrady. I have also taught Introduction to Philosophy, Sociology and Psychology and written the following textbooks: Introduction to Philosophy for Foreigners (2009), Basics of 20th Century Philosophy and Ethics for Foreigners (2015).
I have been working at ILPS since 2006.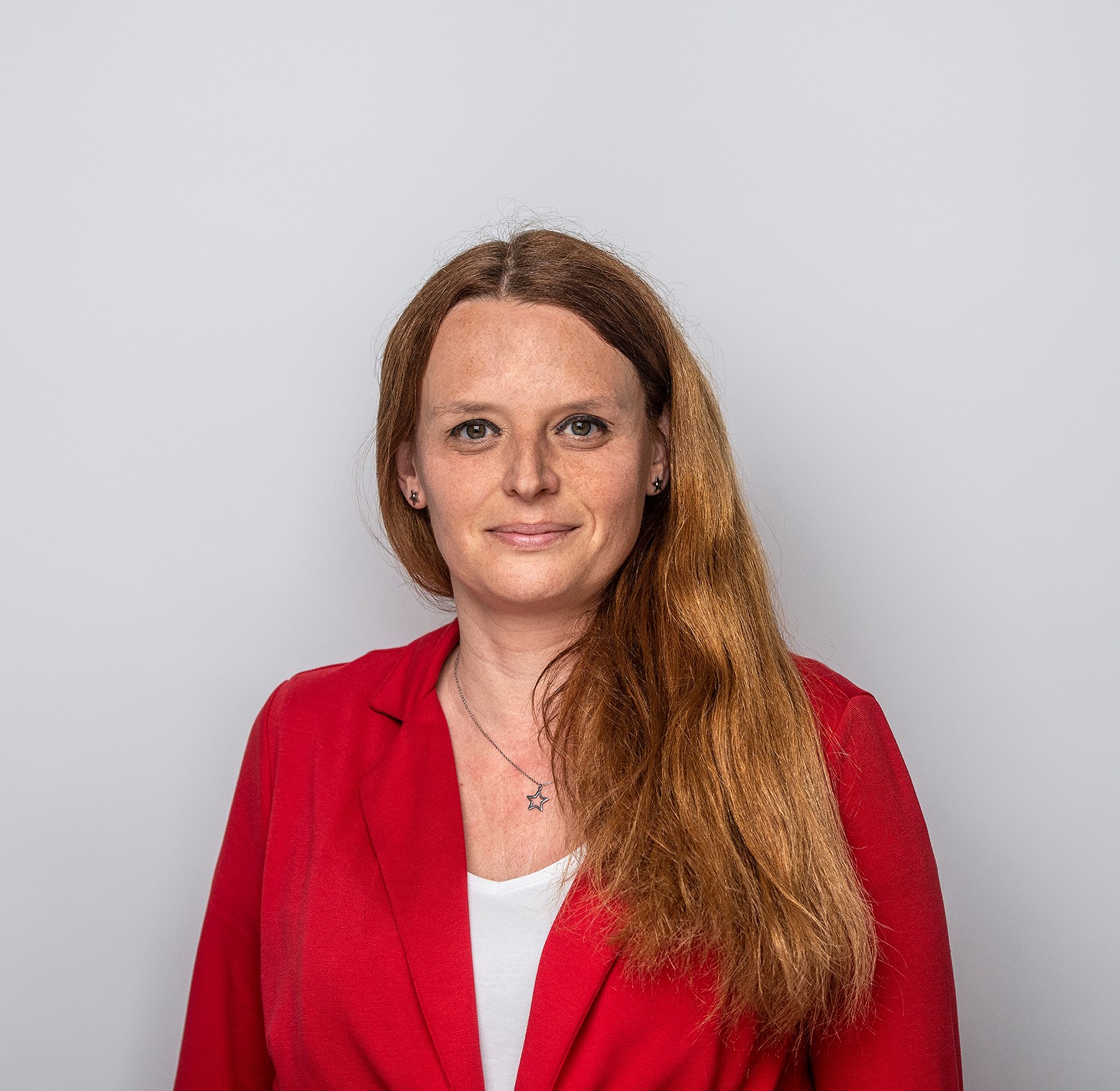 "It's a coincidence that I'm a teacher at ILPS. One of the best coincidences in my life. My job is to help students get to know the language and culture of the country where they have decided to start their professional career and to try to make their start as successful as possible."
Mgr. Michaela Straková Tomášová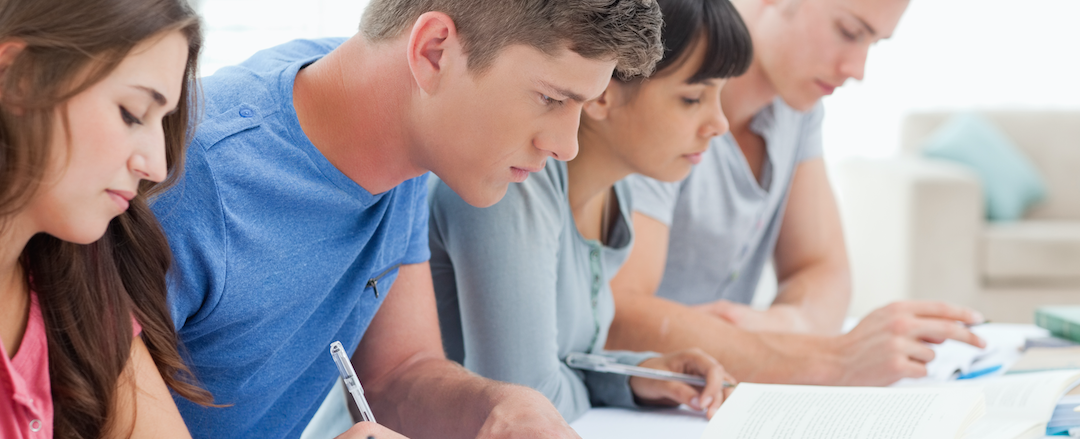 There is no proper study without tests and exams. You will also write continuous tests in Czech and in your specialized subjects and take final semester exams at the end of the semester. The Czech language course ends with a winter semester exam at A2 level and a summer semester exam at B1 level. If you pass the final exams in the summer semester, you will receive a certificate of completion of the preparatory programme indicating your level of language proficiency.
PLEASE NOTE
The LITE programme is intended for students heading to university with the required entry level B1 Czech according to the CEFR. For obtaining a higher language level, the COMPLEX programme is designed.
SUBJECTS TAUGHT
Intensive Czech language course (includes professional Czech terminology)
Specialised subjects:

Introduction to Economics
Mathematics