Students enjoyed Easter at Poděbrady castle
Easter, one of the most important Christian holidays, is celebrated all over the world. Although primarily a Christian holiday, it is becoming a holiday for all people, regardless of religion. At Poděbrady castle, students had an early Easter celebration.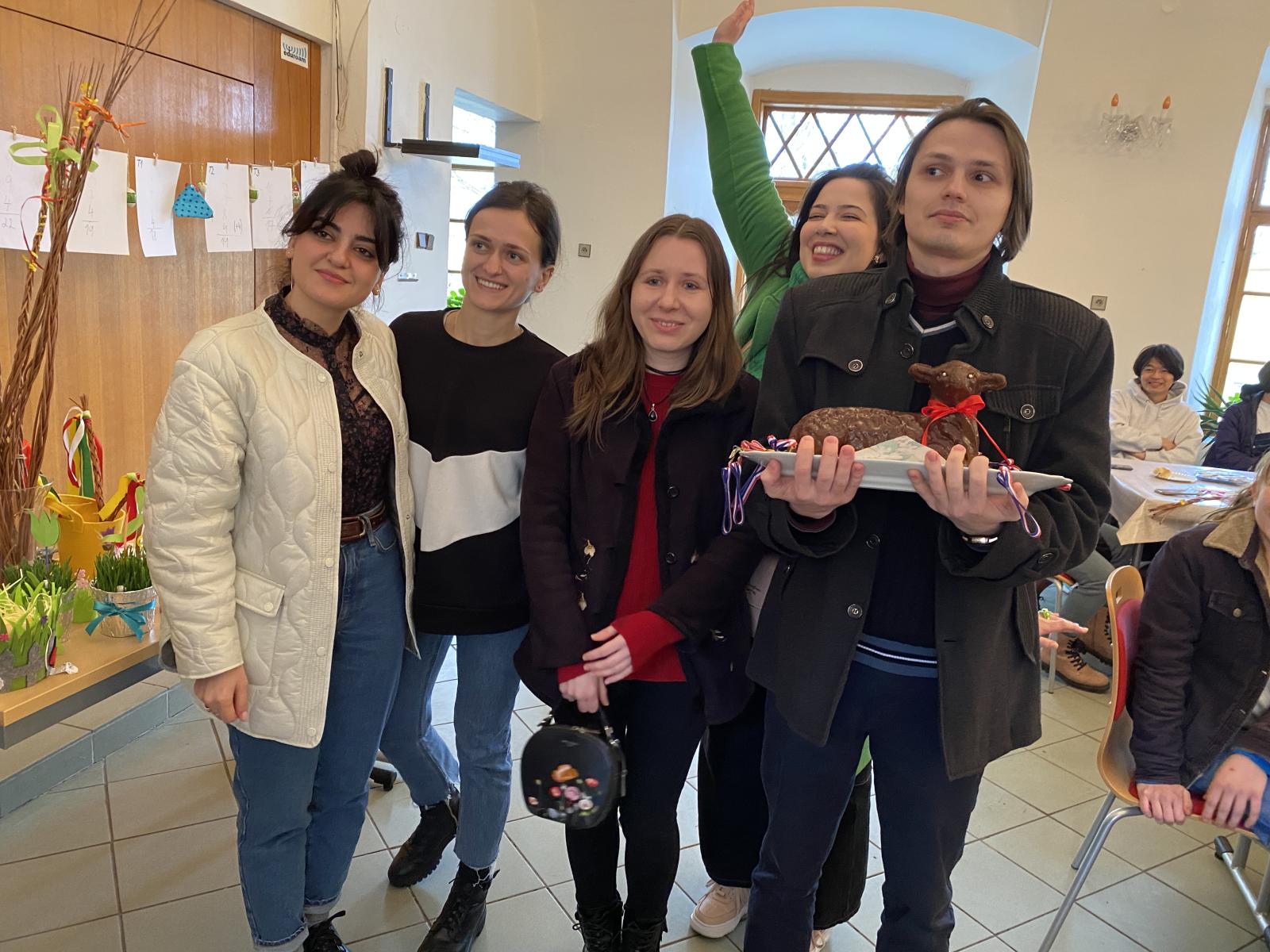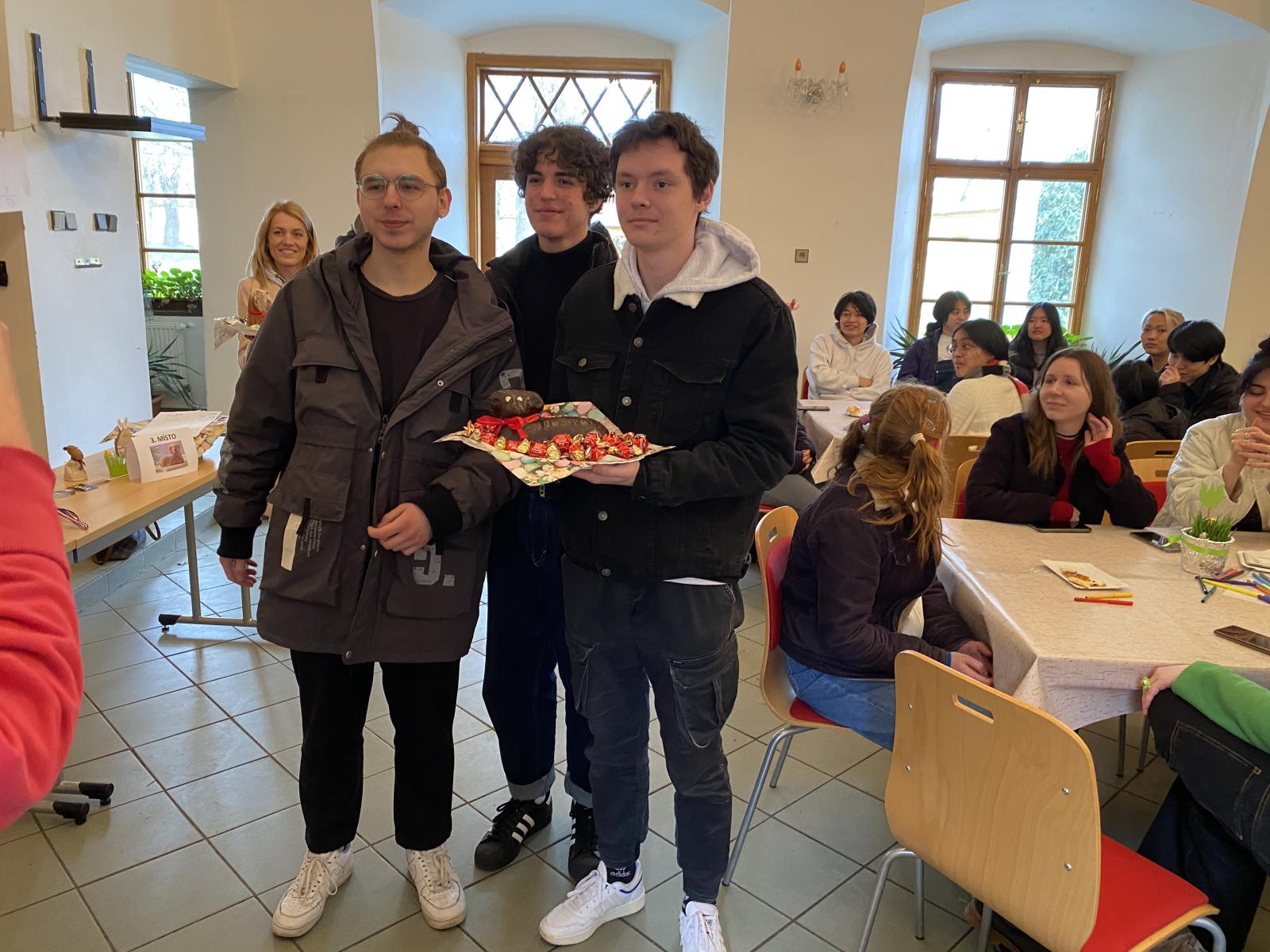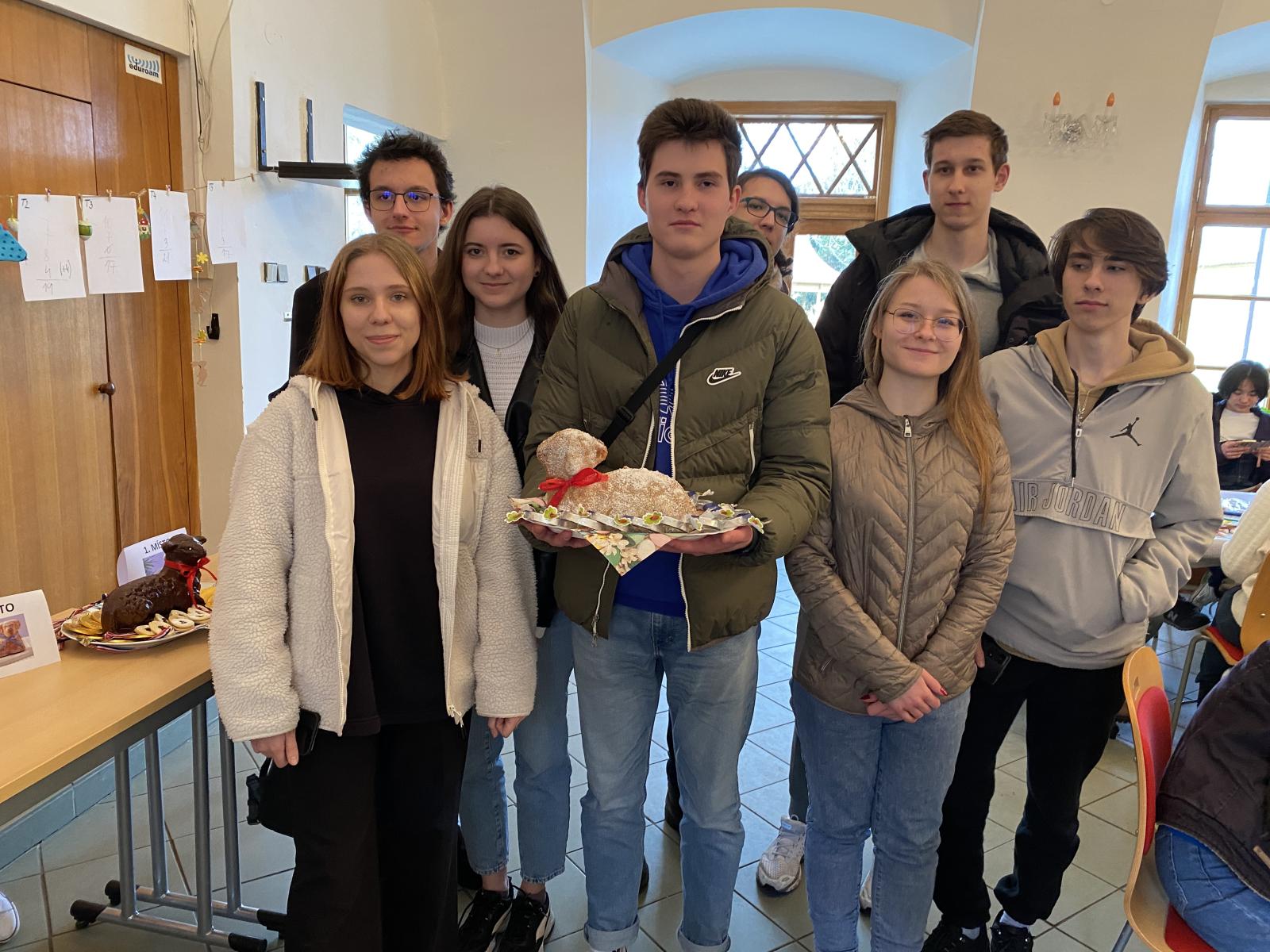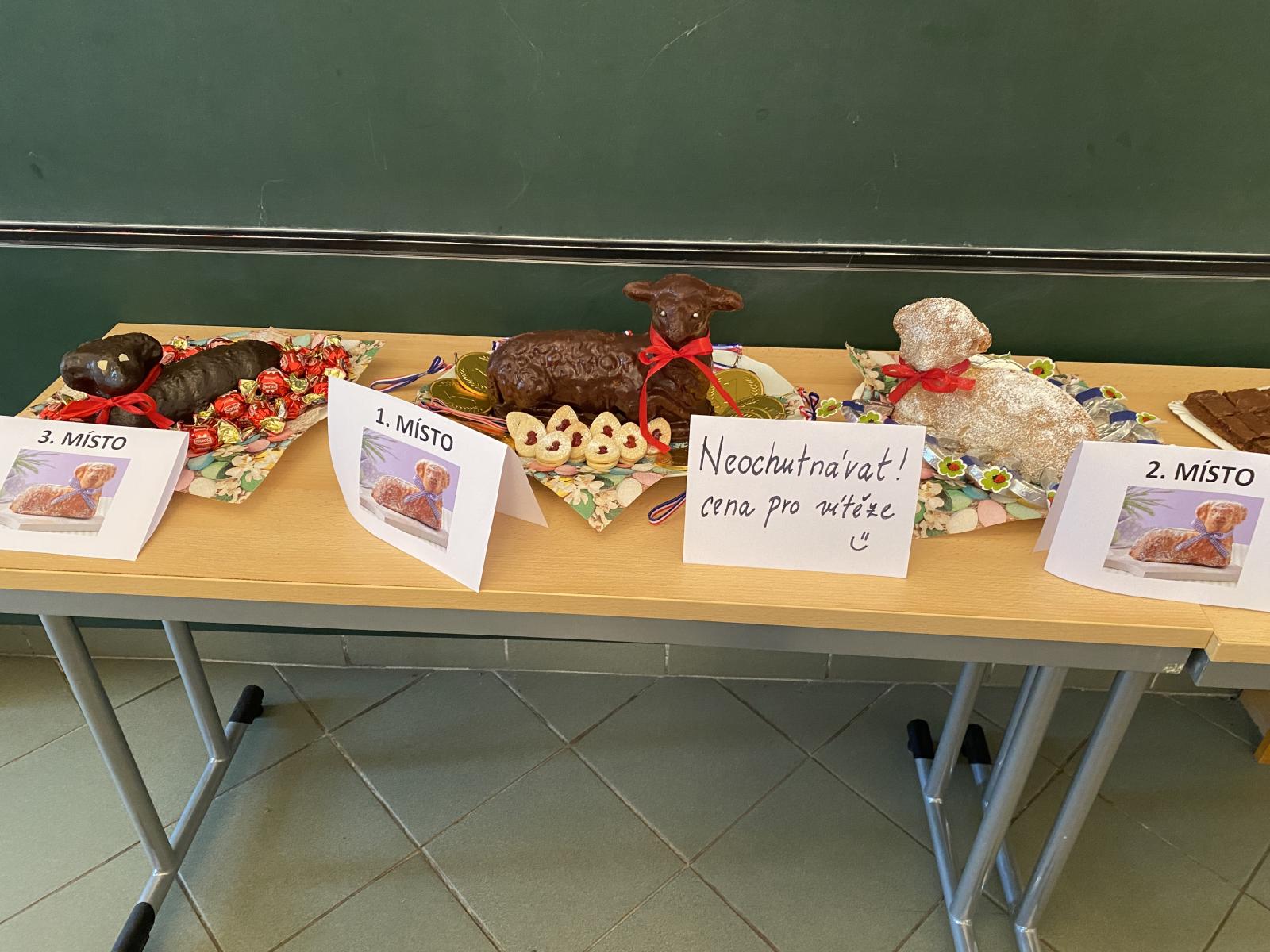 "During the day, more than a hundred students had the opportunity to taste traditional Czech Easter specialties, such as lamb cake, Judas rope (jidáš), Easter bread (mazanec), linzer cookies and many other sweet delicacies prepared by the teachers in their home "confectioneries"," explains the concept of the programme its organiser Jana Nováková, who set up the schedule for the entire day and embellished the interior of the castle with Easter decorations.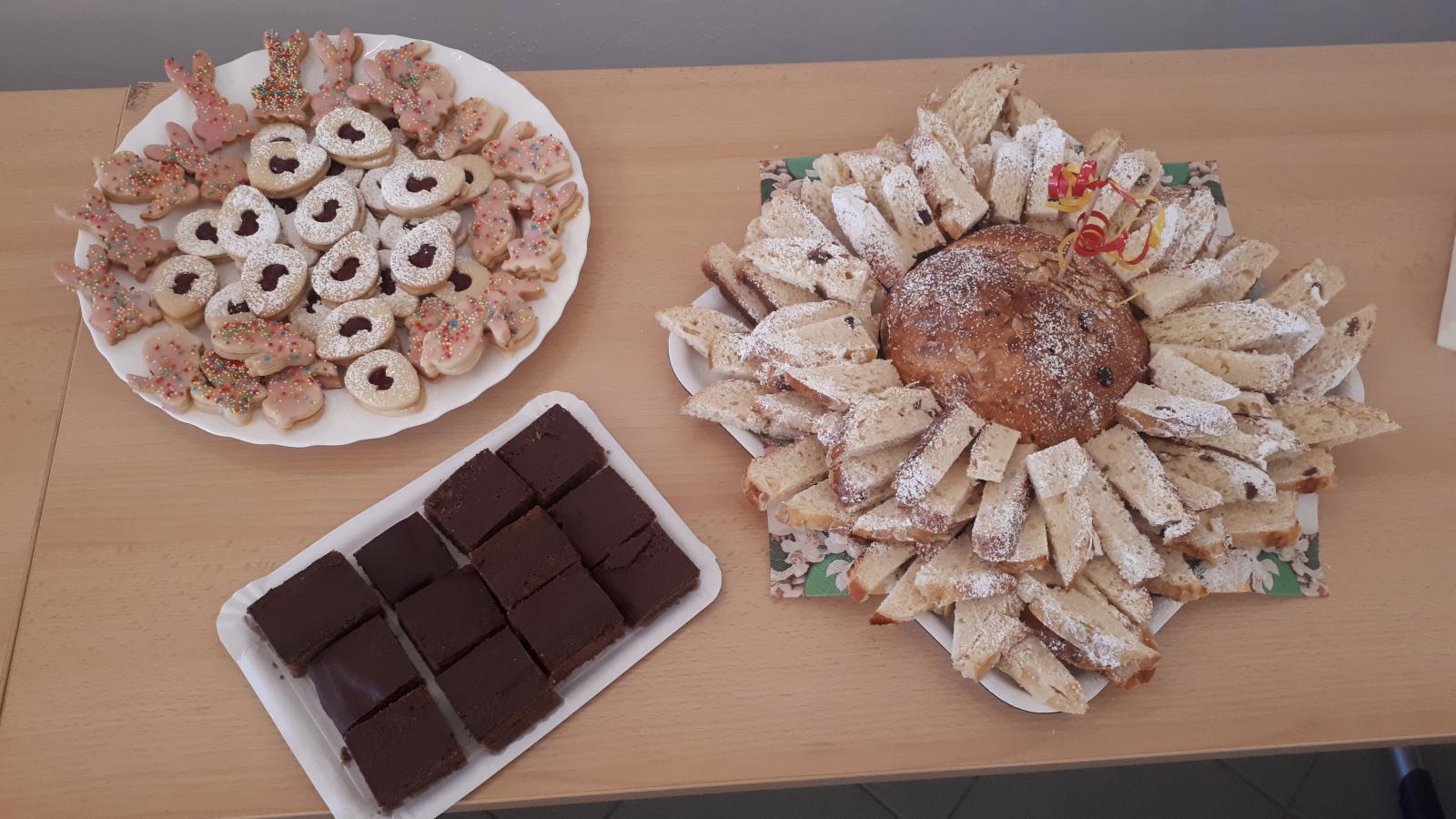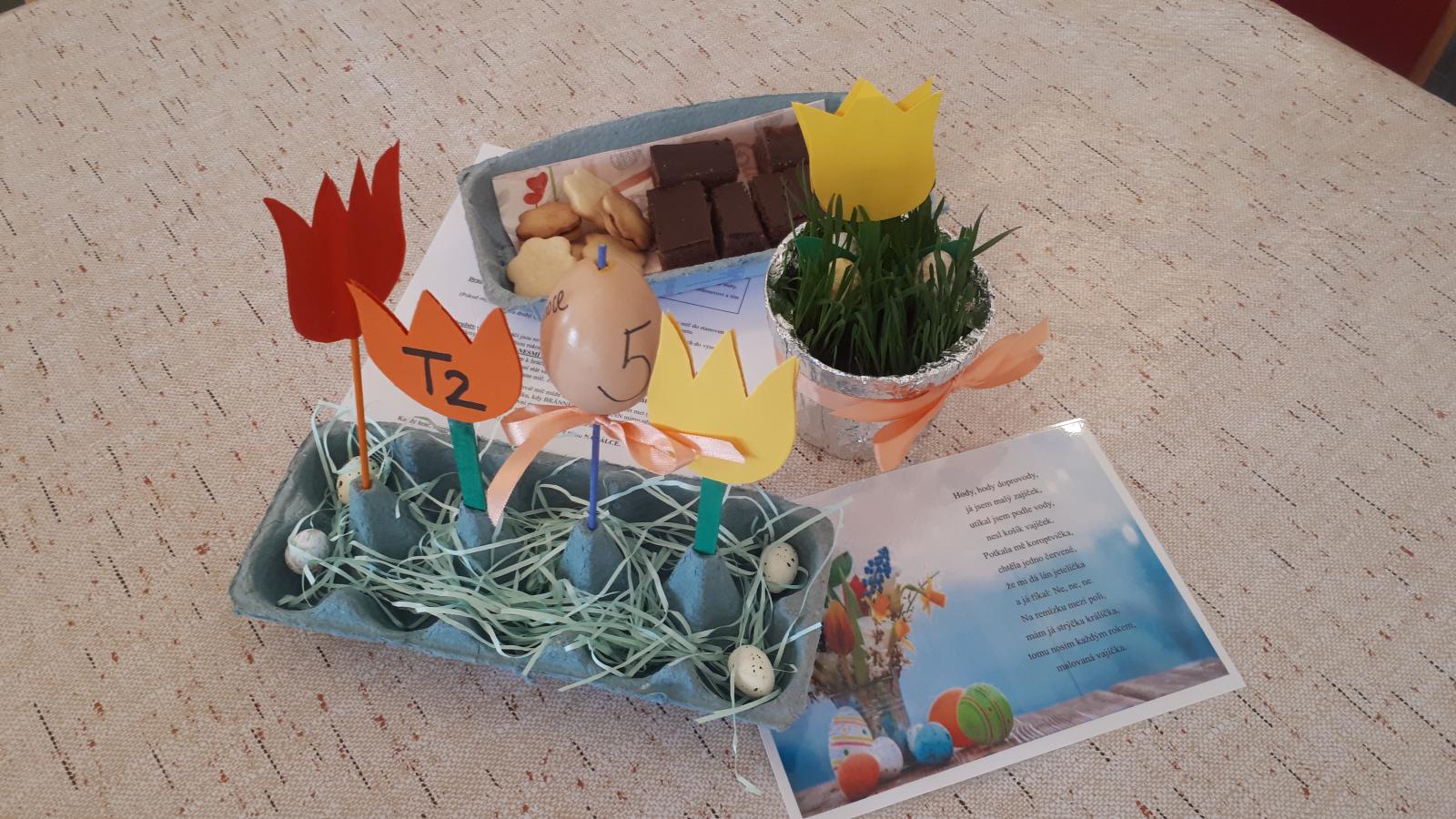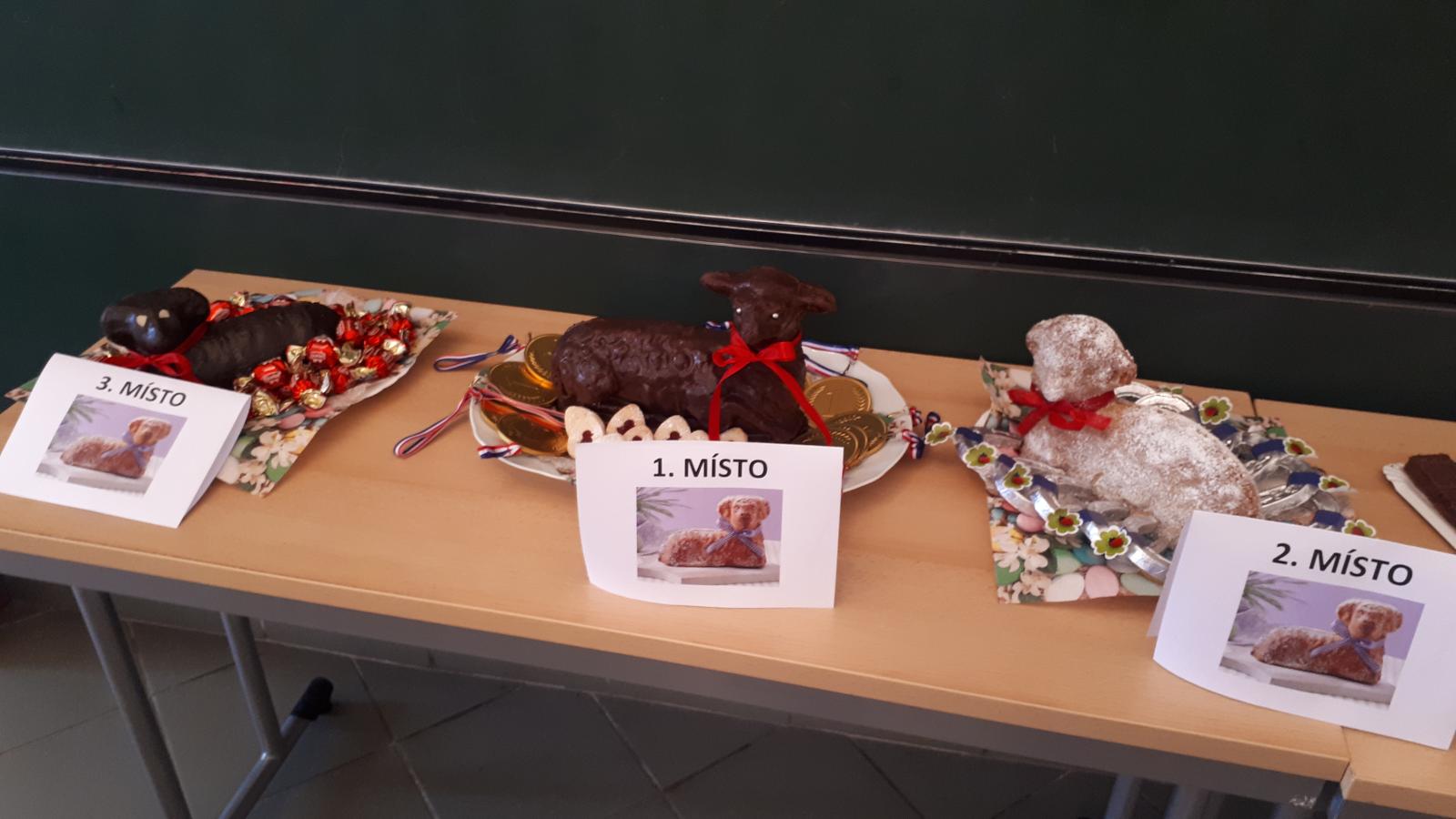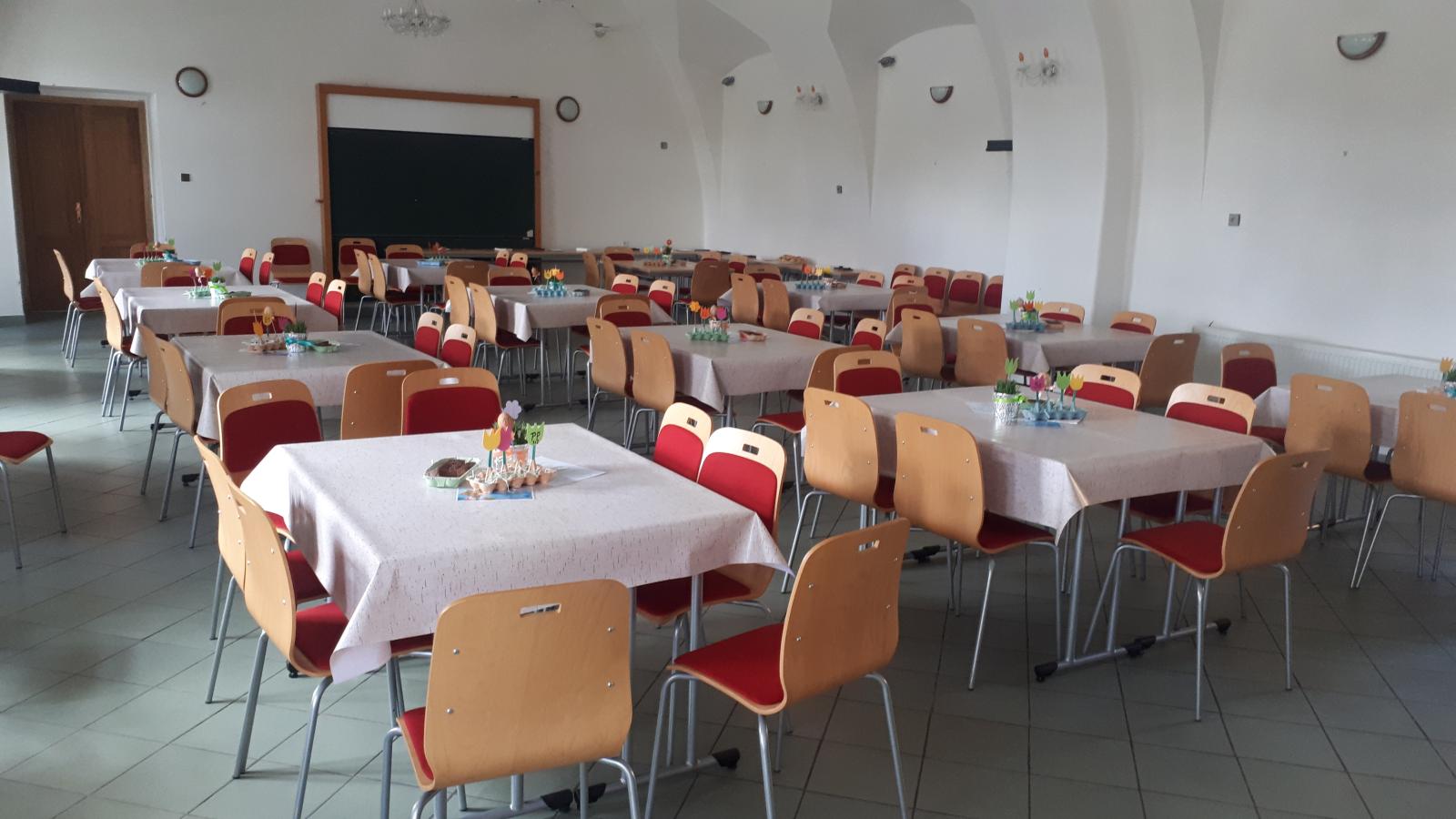 We made the Easter whip, decorated and painted eggs, and practiced carols. All the artwork created by the students was then displayed on the Easter birch tree. Easter is not only an opportunity for children to play and have fun. Therefore, traditional Easter activities such as searching for eggs hidden in the grass, bushes or even in the house were accompanied by competitions in which everyone was eager to succeed and win attractive prizes.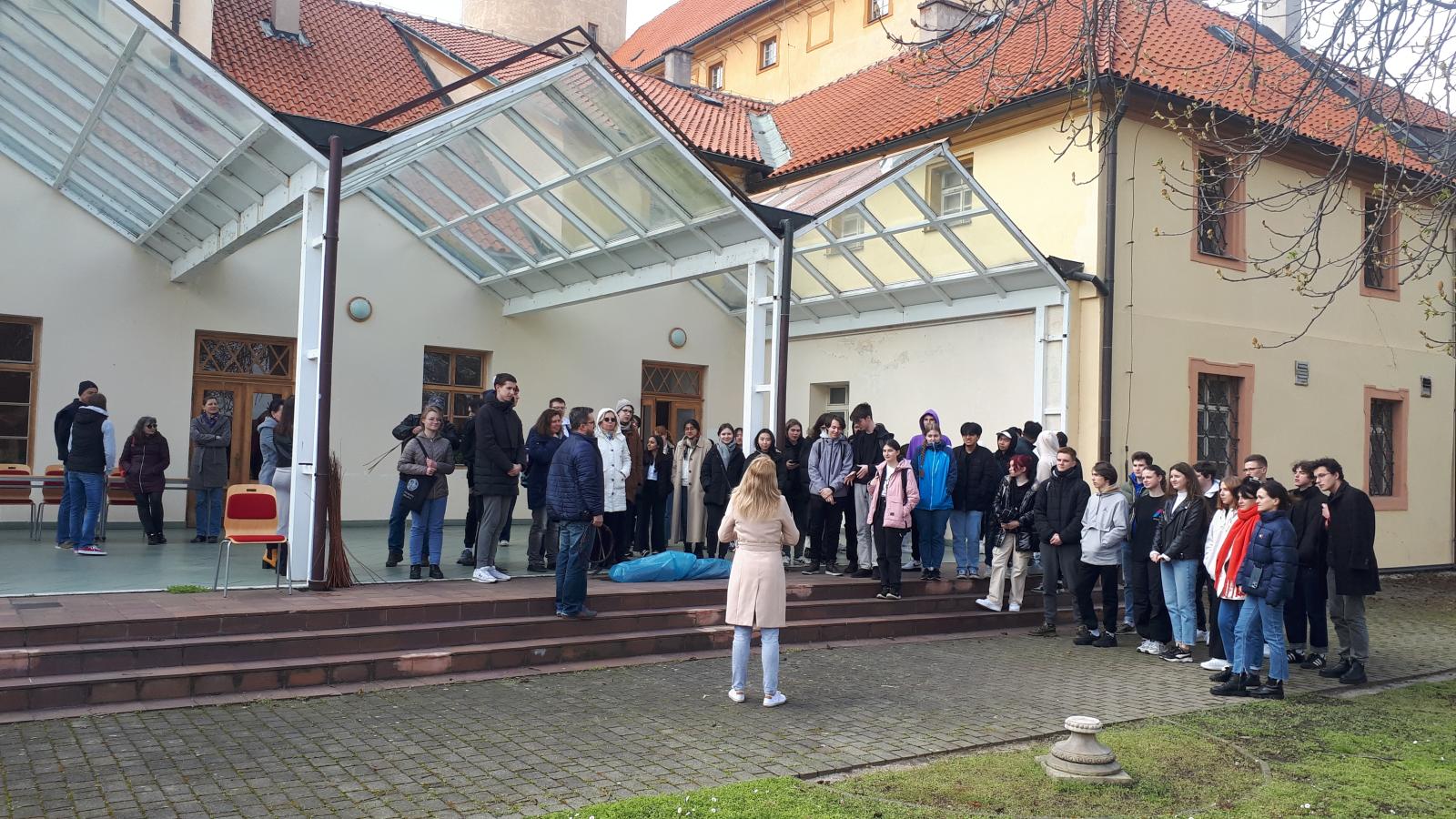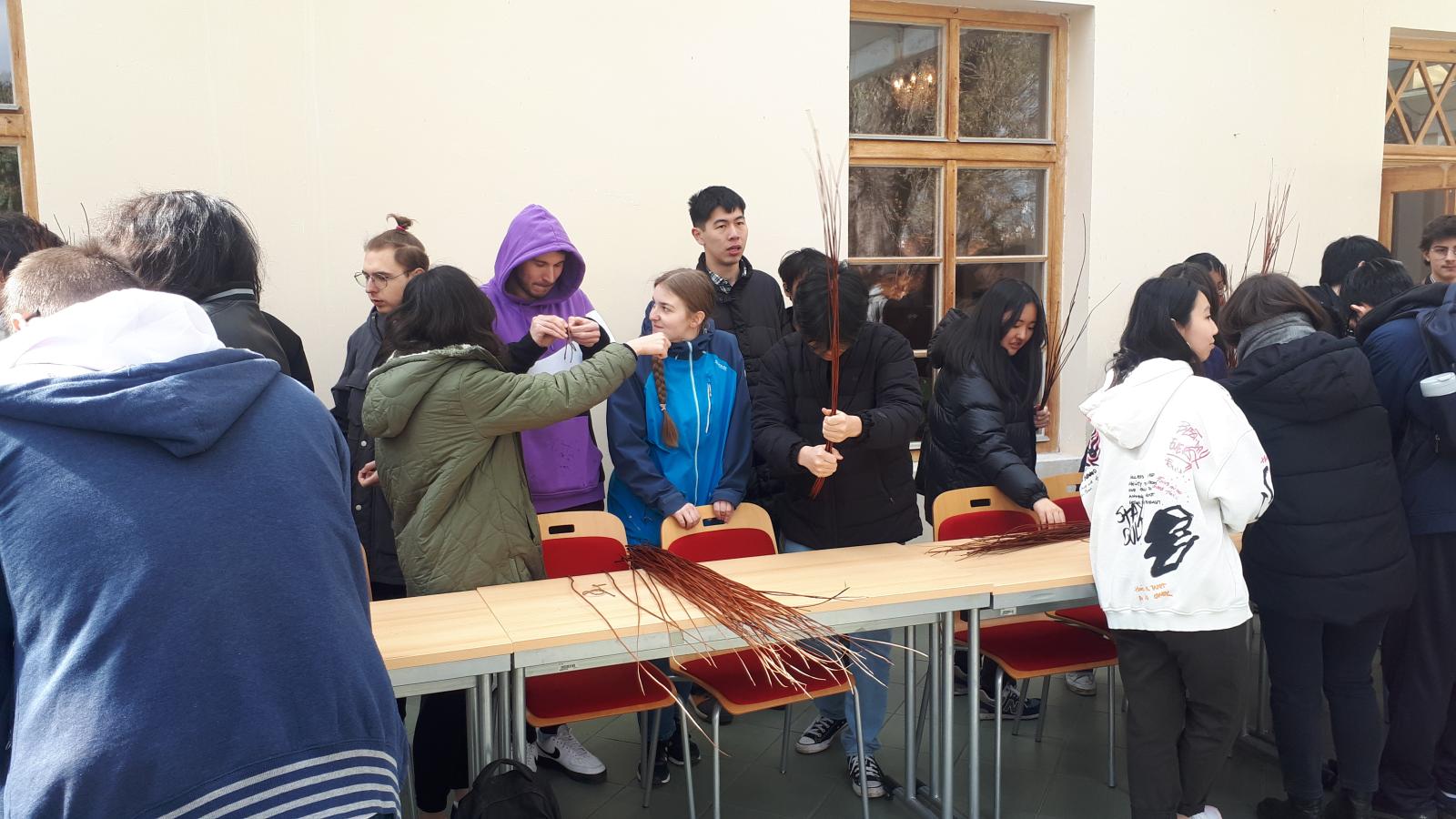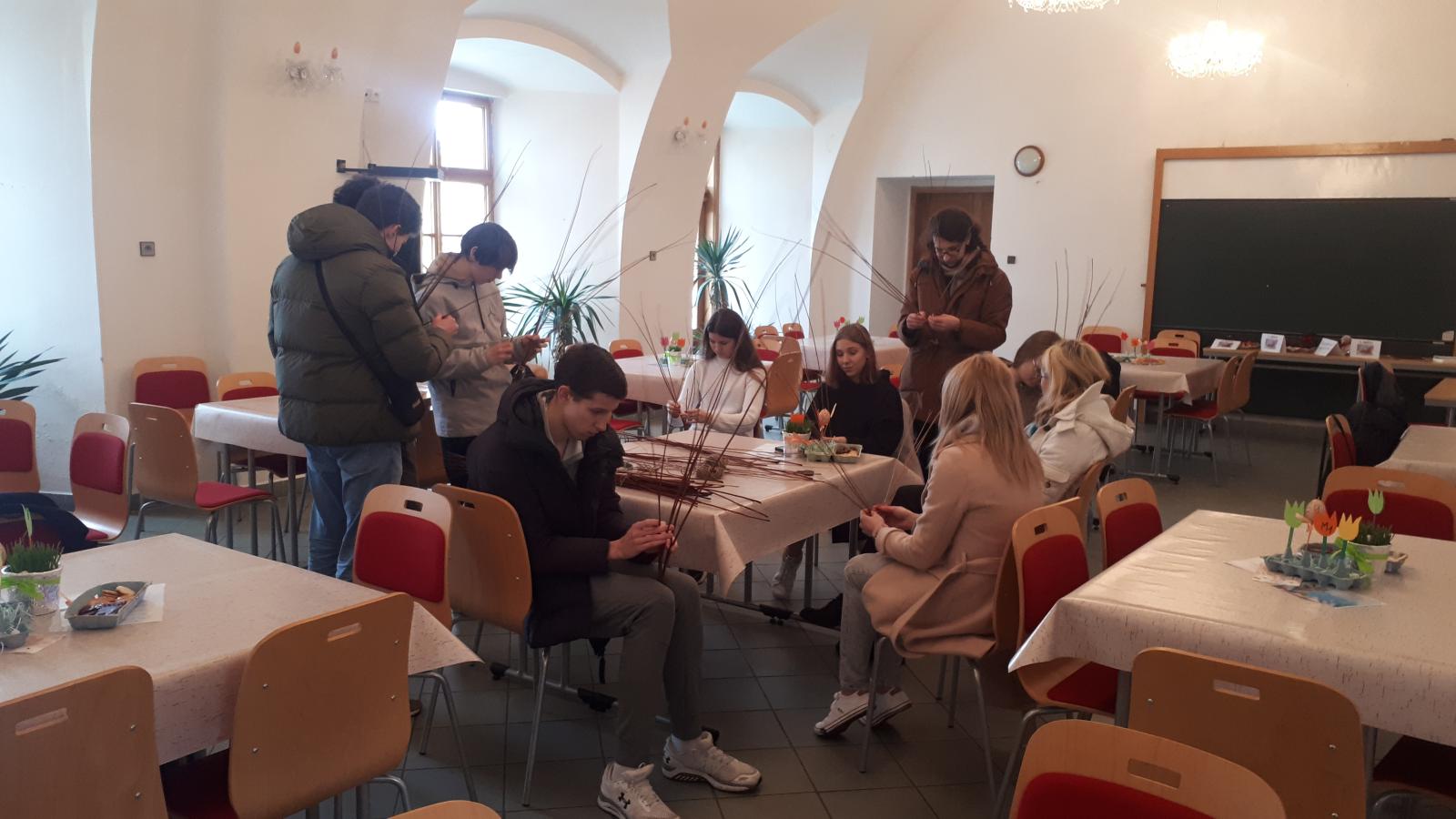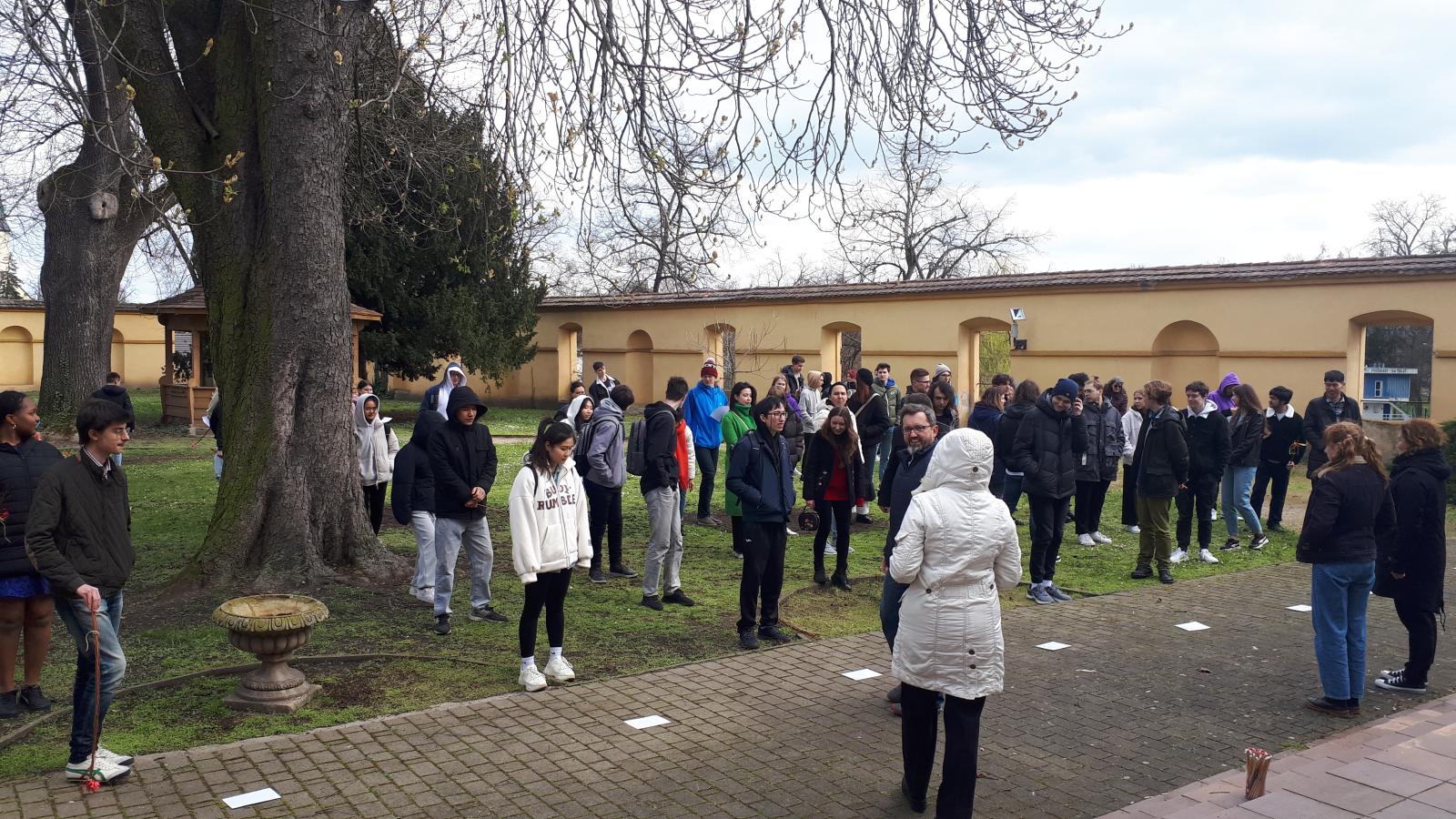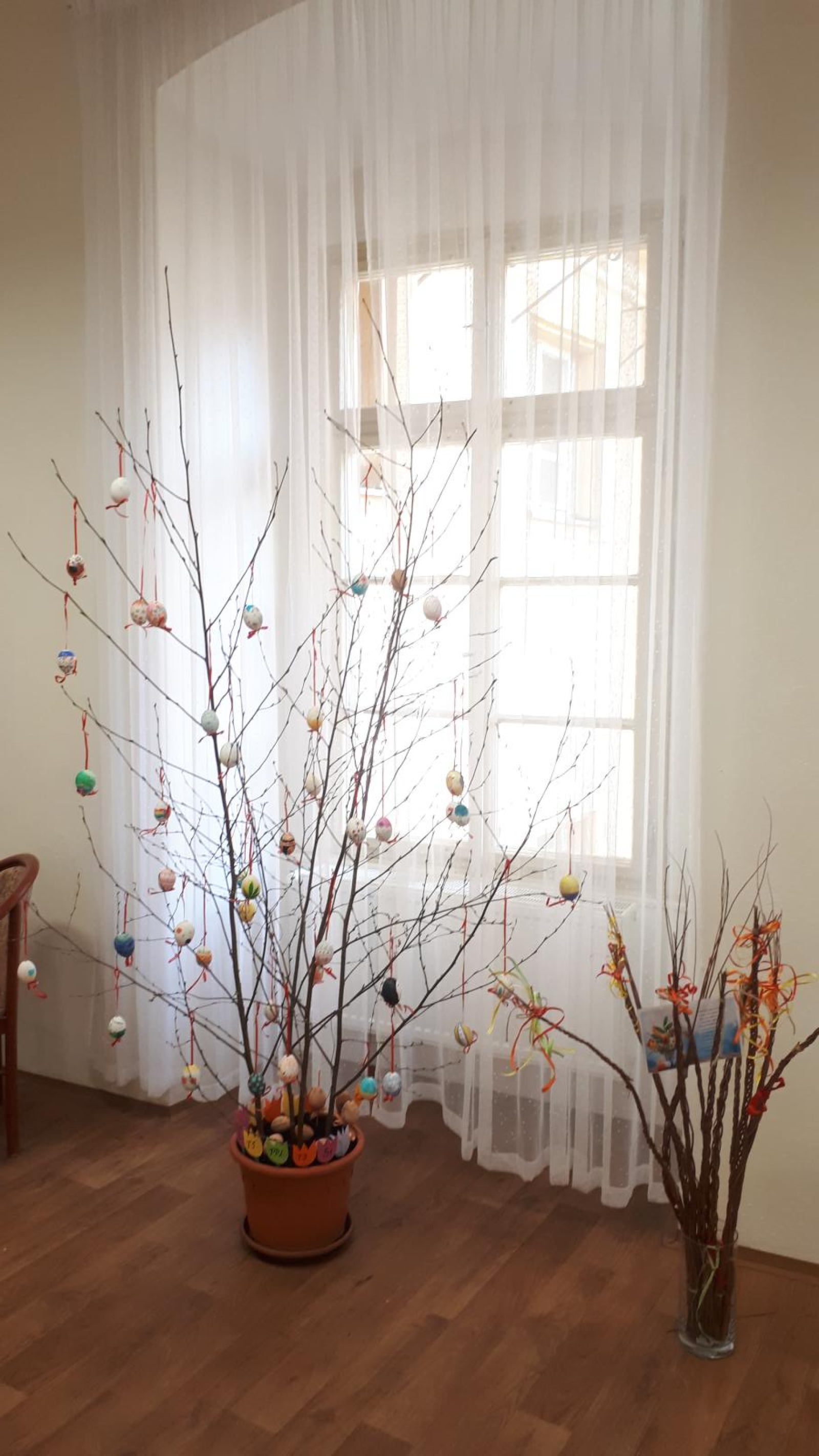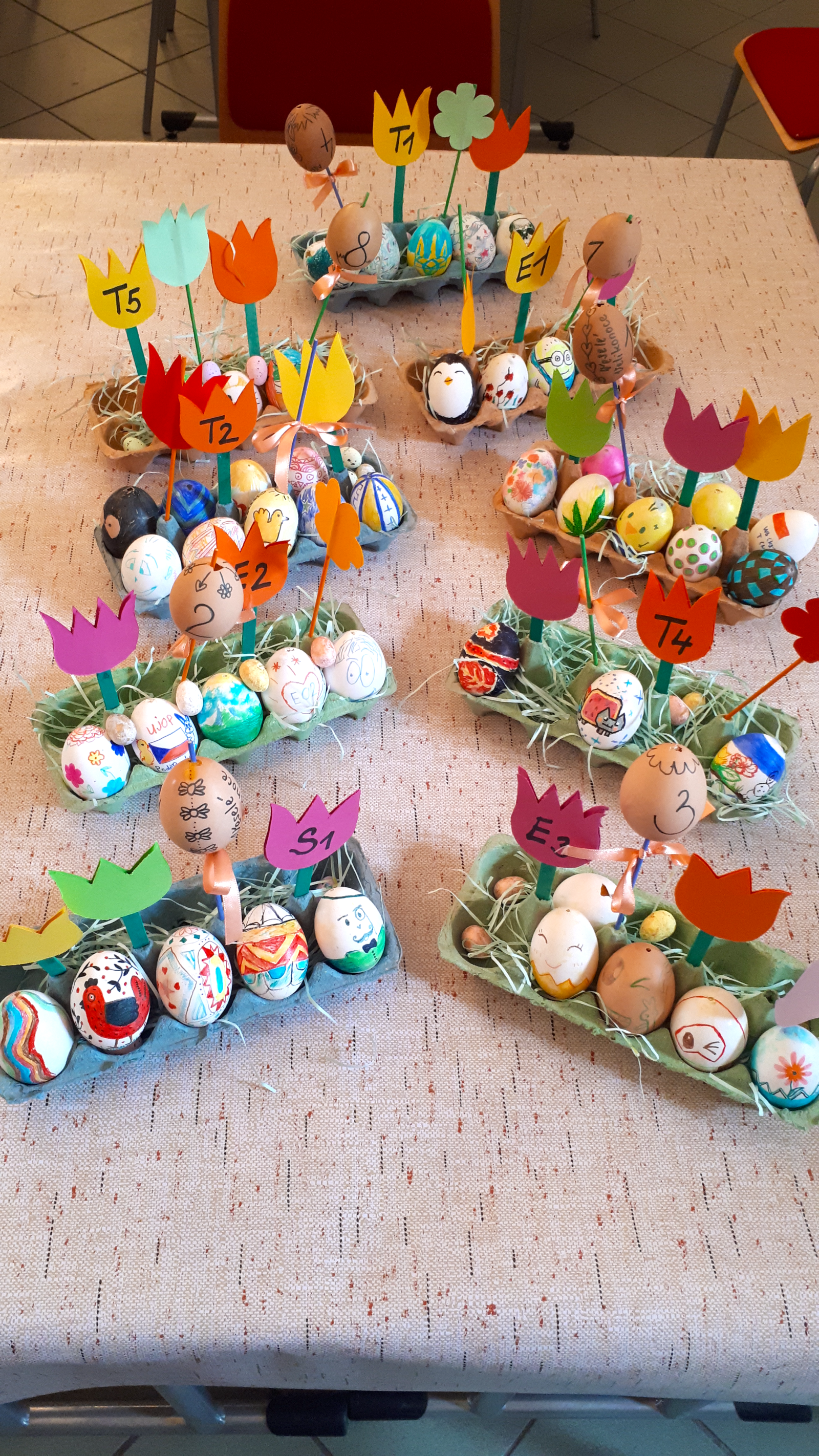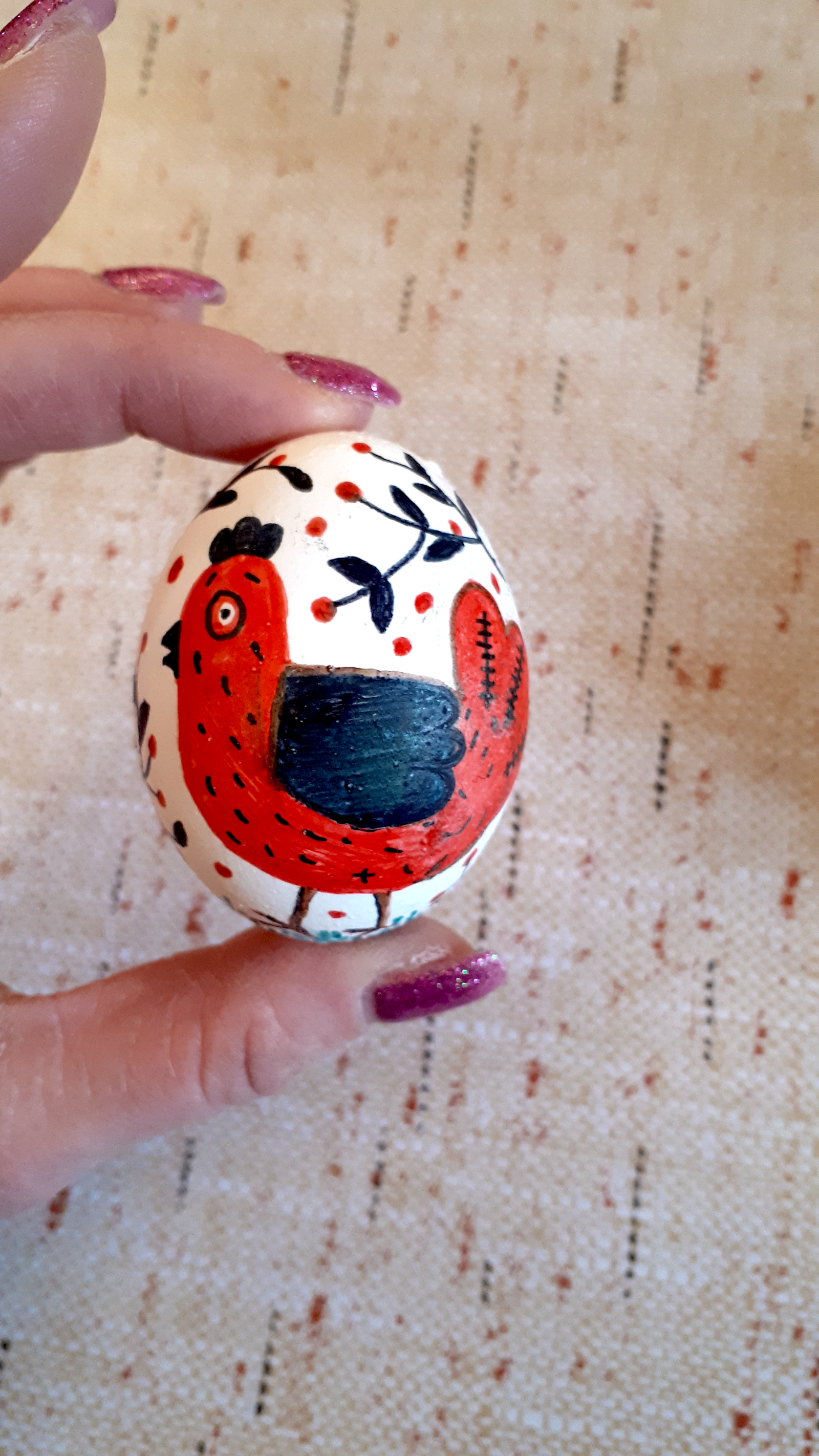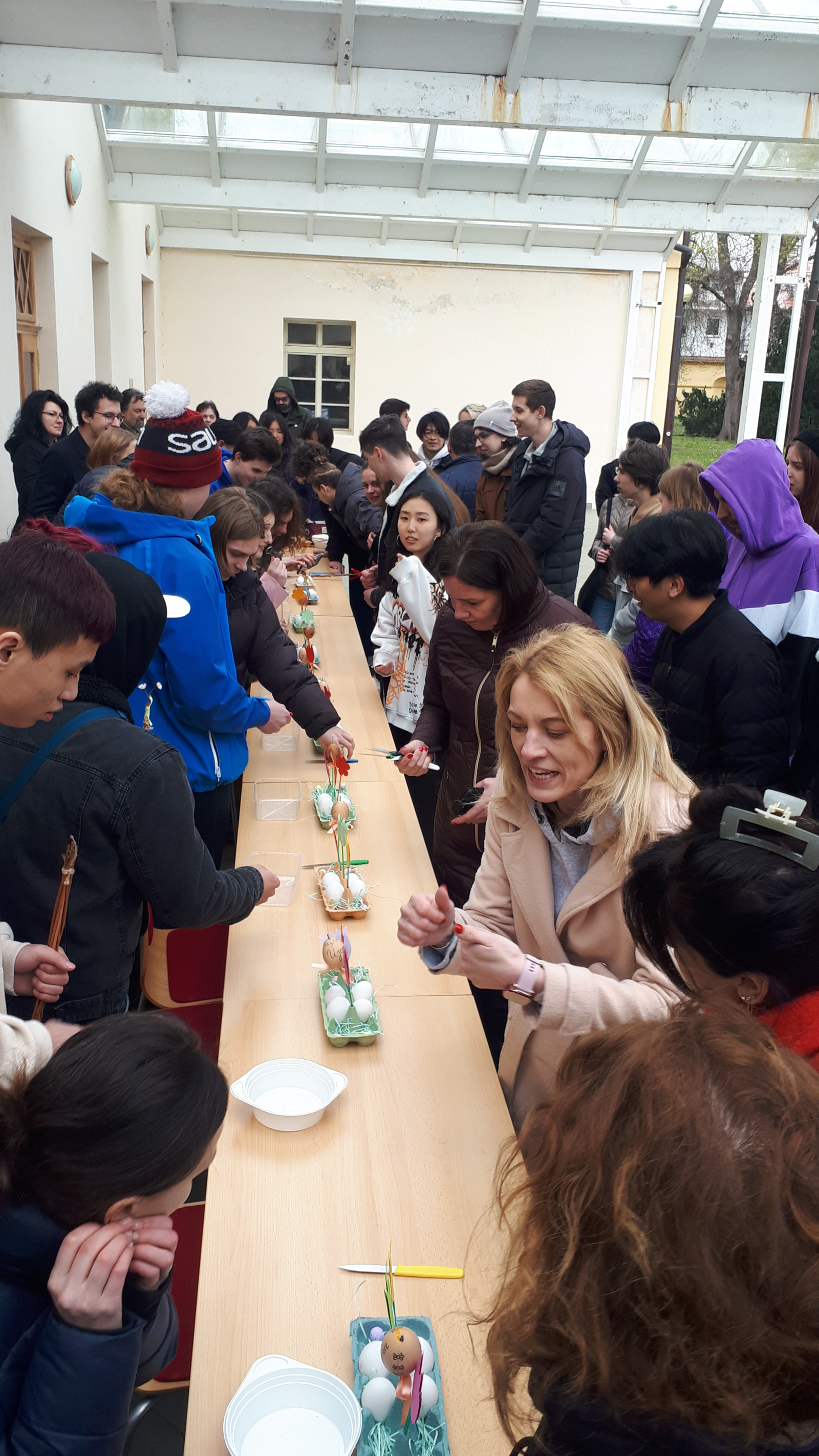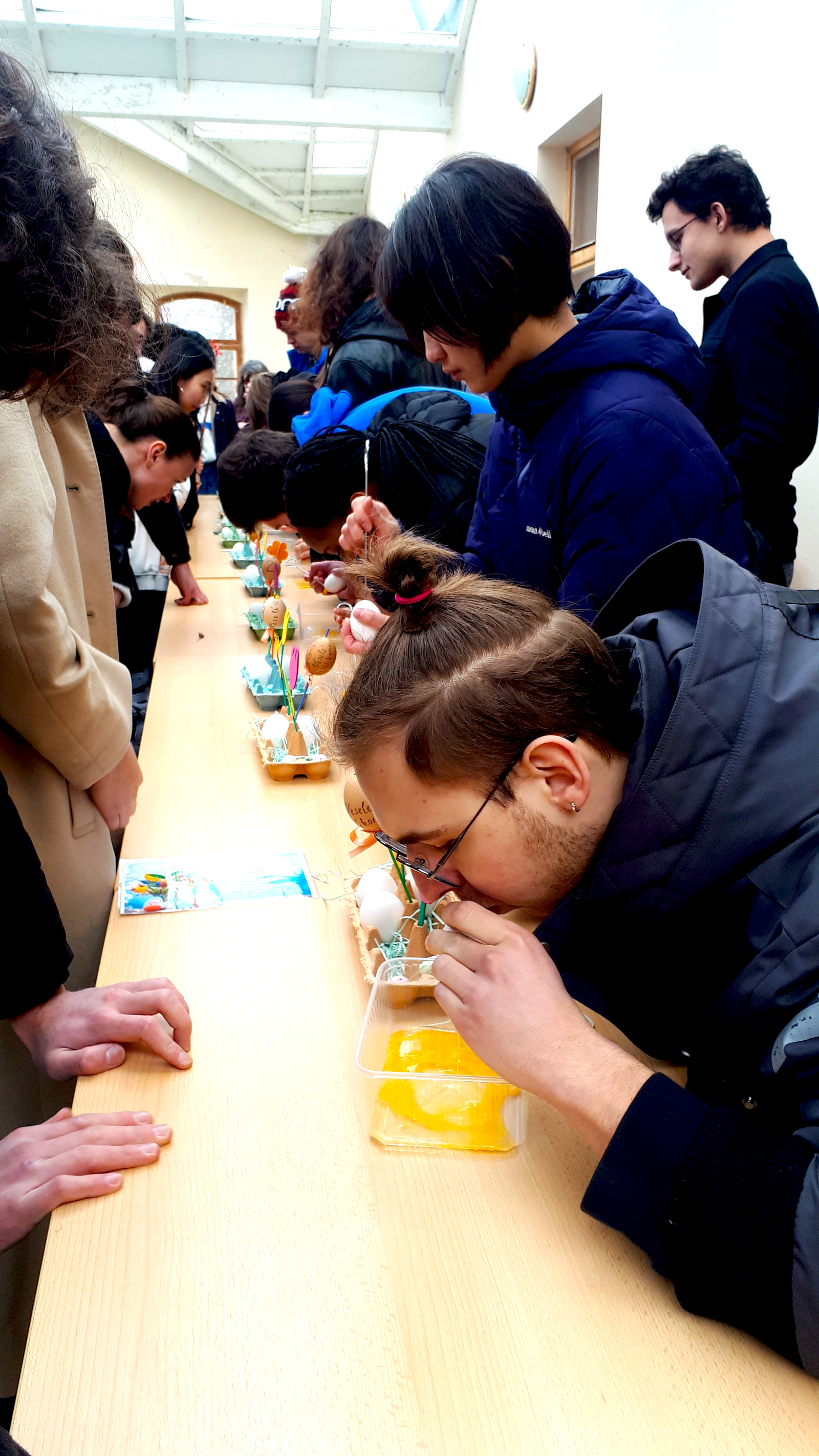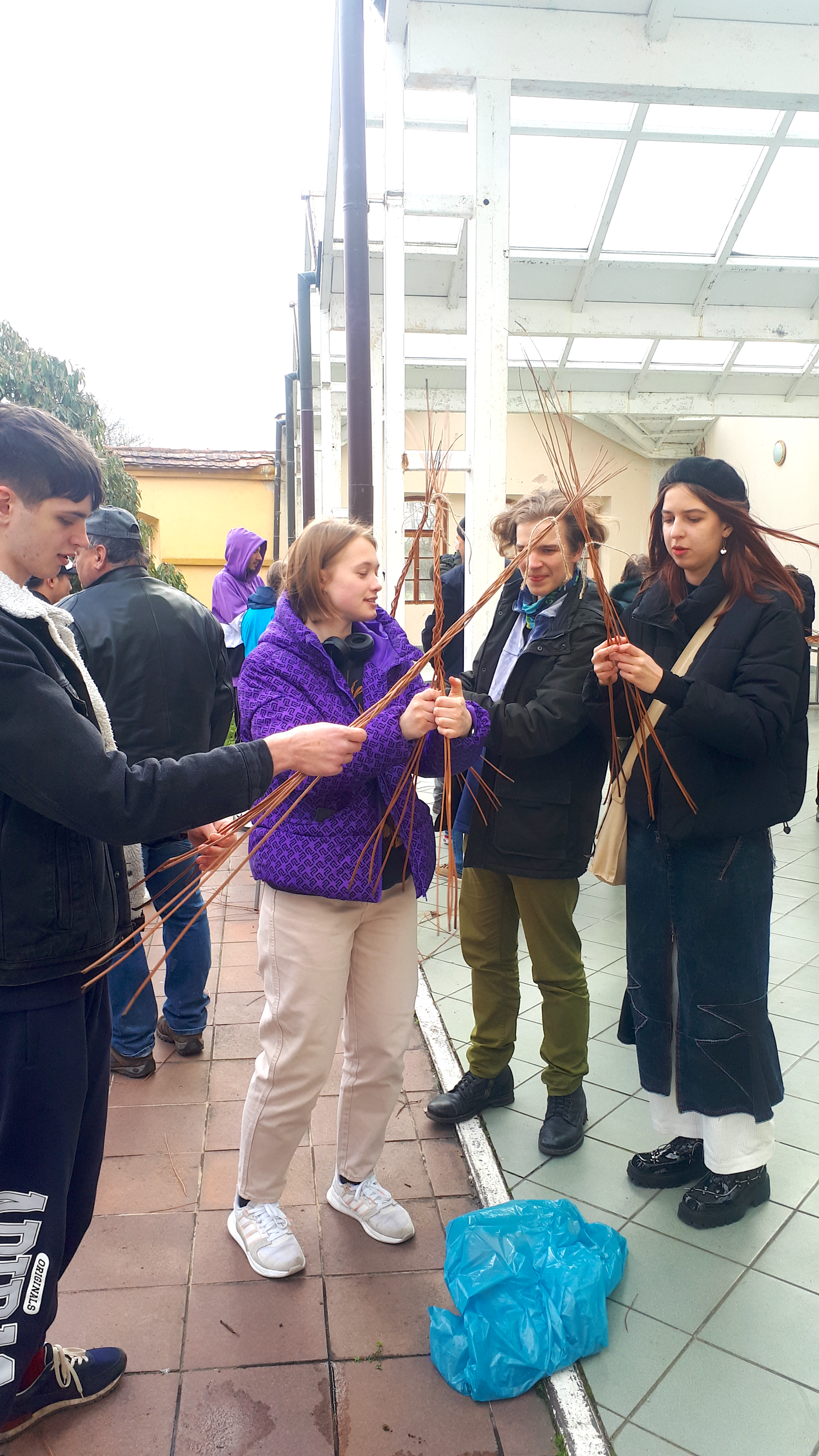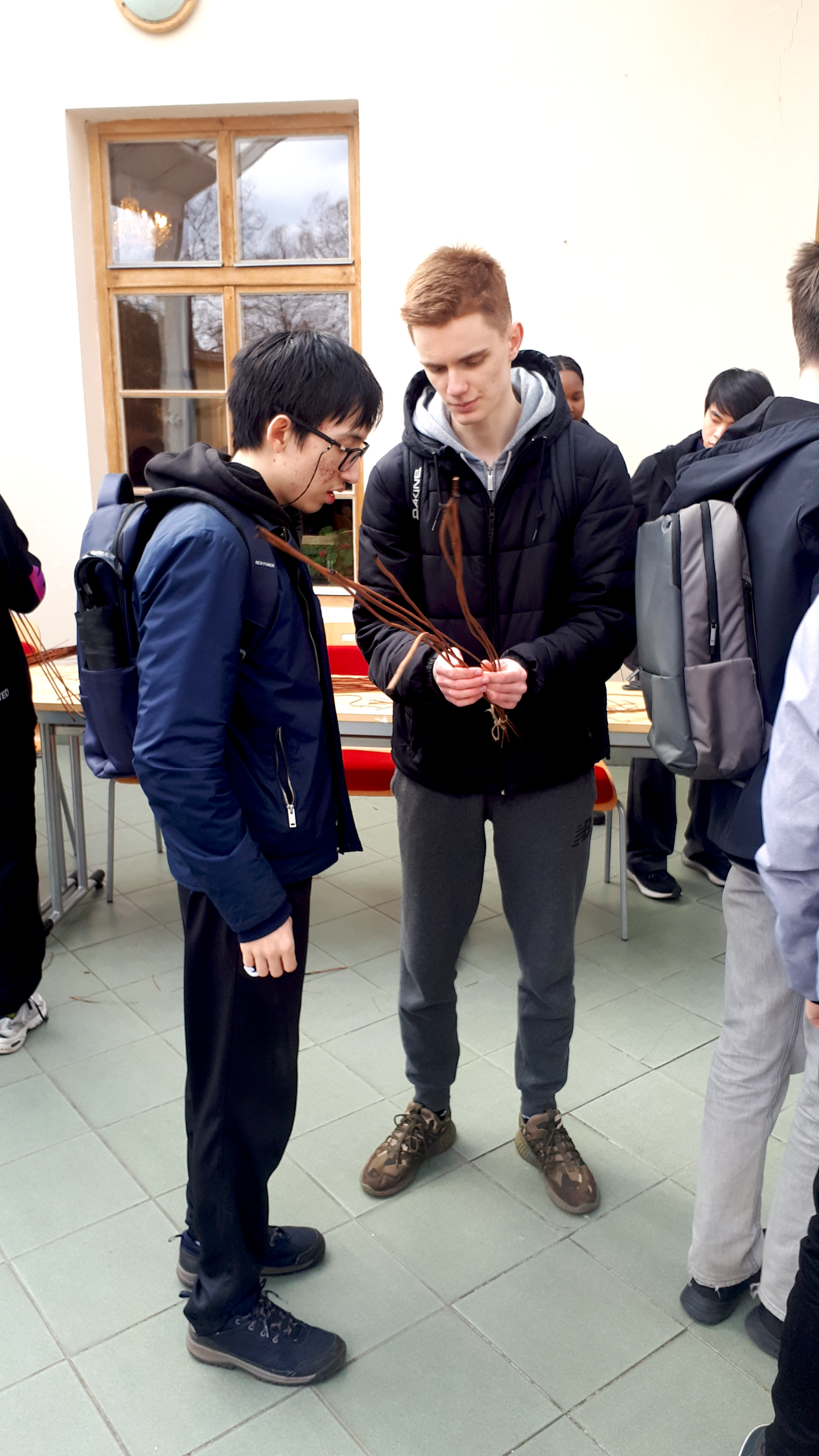 Easter competitions in Poděbrady
1. making the Easter whip - all students had a chance to make an Easter whip and then the most beautiful one was chosen.
2. blowing and painting eggs - the class was assigned eggs which the students tried to blow and then paint. All of the eggs took part in the competition.
3. practicing carols - the students lined up, passed the lyrics of the carol as in "Chinese whispers" and the last one in the line wrote down the lyrics. The jury then evaluated everything and awarded points.
The winning classes were given a lamb cake as a prize, which they ate together.
Photo: ILPS CU Poděbrady