26 October 2022
Webinar: Get European Higher Medical Education in English
In the Czech Republic, you can get a higher medical education in English for a reasonable price. In order to get high-quality European education in English, you need to pass exams in biology, chemistry and physics. At the webinar, we will tell you how to do this with our preparatory courses, how to apply for a visa and where you will live during the course.
The webinar took place online on October 27th at 10:00 CET.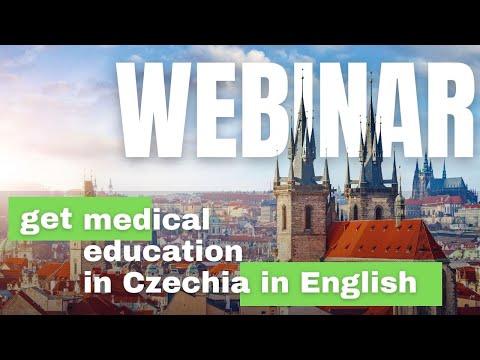 About Us. Courses are held at ÚJOP, a part of Charles University, the oldest and most famous university in the Czech Republic. We have been successfully preparing foreign students for admission to Czech universities for over 60 years.